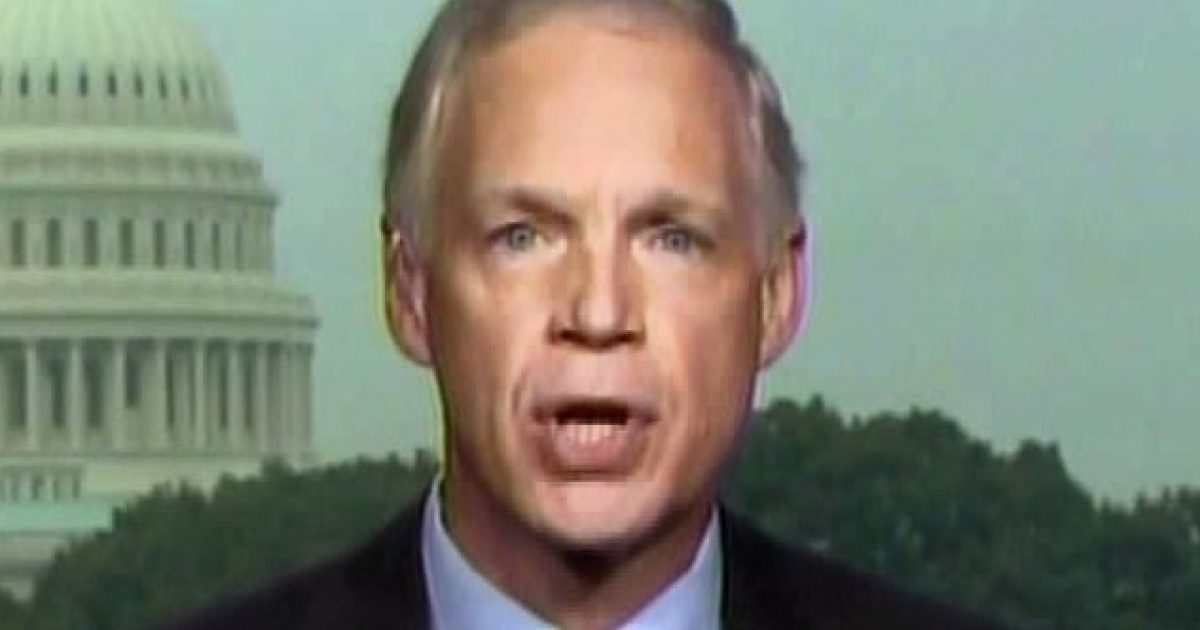 Now that the FBI says that it cannot find five months worth of subpoenaed text messages, Republicans are calling for a new special counsel. The text messages that went on between FBI Agent Peter Strzok and FBI Attorney Lisa Page point to more than just a dislike for and bias against candidate Donald Trump. There are some darker texts that hint of seditious sounding plans. The period of the missing texts covers a highly critical time in FBI investigations. From the Clinton emails to the Russian dossier, there is suddenly a hole in the flow of messages. What will the Department of Justice do? Read on.
As Written and Reported By Jonathan Easley for The Hill:
House Republicans are demanding that a second independent special counsel be convened to probe the FBI's investigation into former Secretary of State Hillary Clinton's use of a private email account and server.
Trending: Kanye West: 'I Am Running for President of the United States'
The demands come after new revelations that the agency failed to preserve five months worth of text messages between two FBI agents who have been accused of pro-Clinton and anti-Donald Trump bias during the 2016 presidential race.
take our poll - story continues below
Completing this poll grants you access to Great American Republic updates free of charge. You may opt out at anytime. You also agree to this site's Privacy Policy and Terms of Use.
On Sunday, Sen. Ron Johnson (R-Wis.), the chairman of the Homeland Security and Governmental Affairs Committee, sent a letter to FBI Director Christopher Wray asking the agency explain what happened to the missing text messages and to provide any communications between agents Peter Strzok and Lisa Page that they might have exchanged on their personal devices and email accounts.
Johnson's letter also reveals new text messages between Strzok and Page, in which they appear to say they faced "pressure" to wrap up the investigation into Clinton once it became apparent that Trump would be the GOP nominee.
Previous text exchanges revealed that Strzok and Page had privately ……
THERE IS WAY MORE HERE KEEP READING:
Republicans demand new special counsel over lost FBI text messages | TheHill