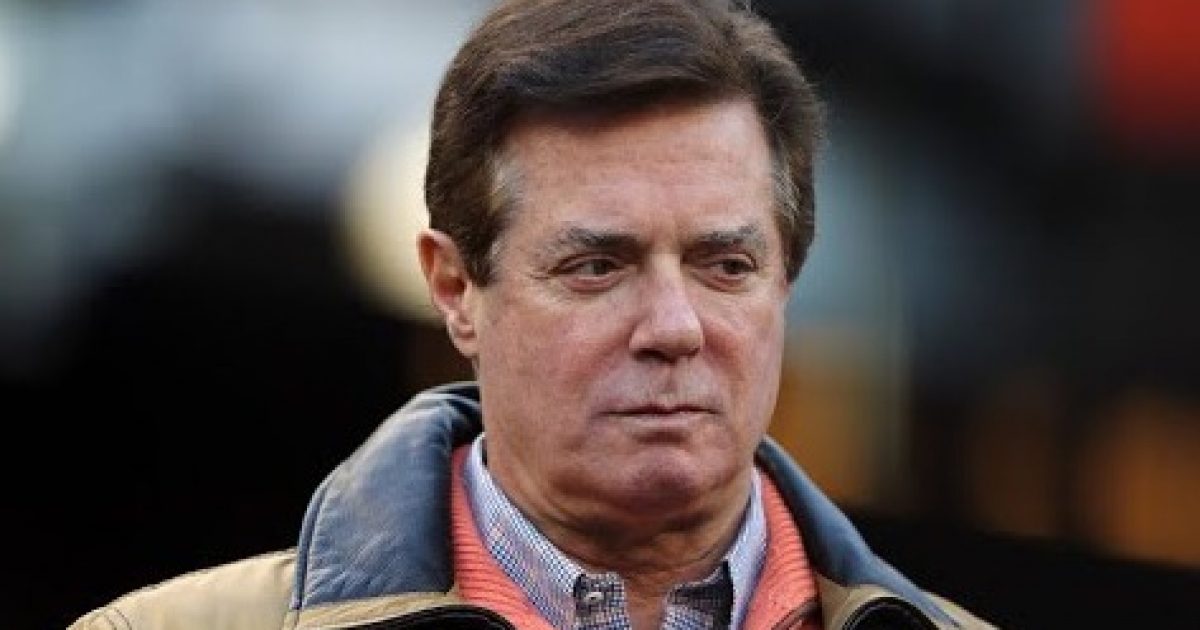 It has been reported that Donald Trump's former campaign chairman, Paul Manafort, has reached a plea deal with Special Counsel Robert Mueller's prosecution team. This is not about the charges that were left over from the first trial when the jury found him guilty of 8 of 18 charges. It was a hung jury on the remaining 10 charges. This plea deal is for a separate trial that is due to begin soon. Is this the easy way out for Manafort? Is there a stipulation that Manafort gives up all he has on Donald Trump? Does Manafort actually have anything on Trump? You read. You decide.
As Written and Reported By John Sexton for Hot Air:
This afternoon ABC News is reporting that Special Counsel Mueller and Paul Manafort have reached a tentative plea deal which could allow Manafort to avoid a trial that was scheduled to begin soon:
Trending: Senator Swoops In to 'Protect' Rod Rosenstein

The deal is expected to be announced in court Friday, but it remains unclear whether Manafort has agreed to cooperate with prosecutors or is simply conceding to a guilty plea, which would allow him to avoid the stress and expense of trial, according to three sources with knowledge of the discussions.

take our poll - story continues below

Do you think the 2nd Amendment will be destroyed by the Biden Administration?

Completing this poll grants you access to Great American Republic updates free of charge. You may opt out at anytime. You also agree to this site's Privacy Policy and Terms of Use.

Manafort and his most senior defense attorneys spent more than four hours Thursday in discussions with a team of special prosecutors who are involved in the ongoing investigation into whether there was collusion between the Trump campaign and Russia.
Manafort was convicted on 8 of 18 charges in a separate trial in Virginia that ended last month. He hasn't been sentenced in that case yet. Another trial was to begin later this month based on charges filed against Manafort last year in Washington, DC. Those charges are the subject of the current plea….
KEEP READING! THERE IS WAY MORE AT THE LINK BELOW:
Manafort and Mueller have reached a tentative plea deal