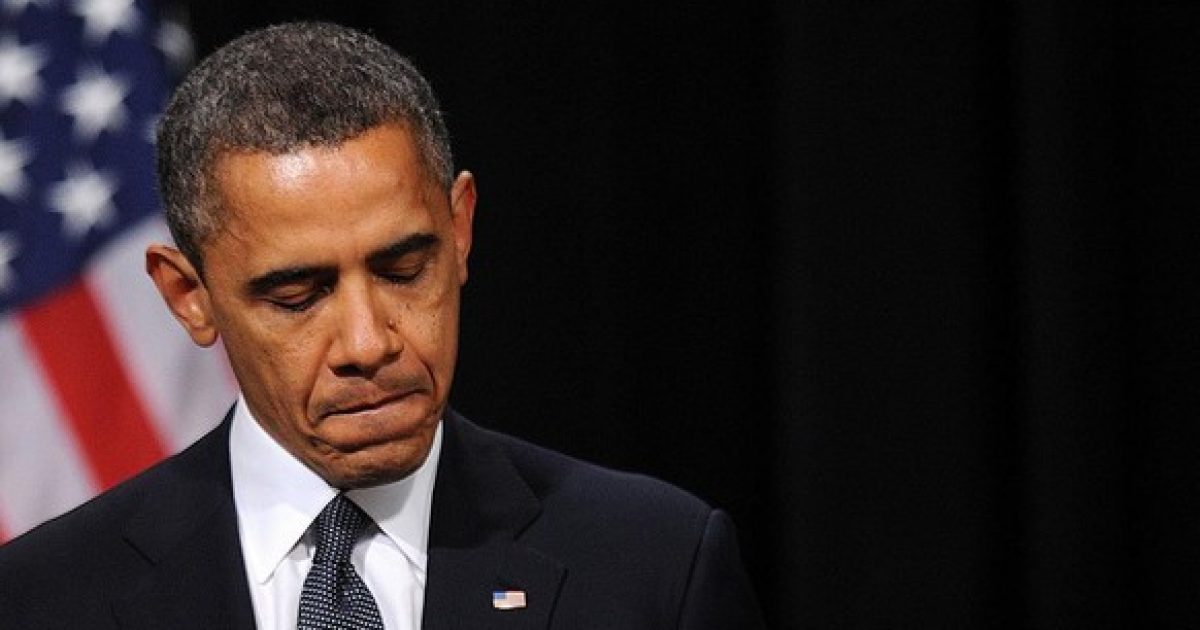 The Chair of the House Intelligence Committee, Republican Representative Devin Nunes, is not through looking at surveillance abuse that occurred during the Obama administration. In the past hearings and questions, the focus has been upon the FBI and the Department of Justice. Representative Nunes is now wanting to take a look at what role the State Department played in the Steele Dossier and what activities they engaged in before the FISA warrants were issued. You can bet that who knew what and who did they tell will be critical to exposing abuses of power.
As Written and Reported By Chuck Ross for the Daily Caller:
House Intelligence Committee Chairman Devin Nunes is calling on two of his fellow Republican committee chairman to hold open hearings for 10 former State Department and Obama White House officials regarding alleged surveillance abuses against the Trump campaign.
"During this investigation, the Committee discovered matters that likely fall within the purview of the joint task force of the Committees on Oversight & Government Reform and the Judiciary," Nunes wrote Tuesday to Virginia Rep. Bob Goodlatte and South Carolina Rep. Trey Gowdy, the chairmen of the Oversight and Judiciary Committees, respectively.
"For the sake of transparency and to keep the American people as fully informed as possible about these matters, the task force should consider interviewing these people in an open setting," Nunes added in the letter, which was obtained by The Daily Caller News Foundation.
Nunes has investigated the Justice Department, FBI and State Department over the agencies' investigations of Trump campaign associates. The Republican has mostly focused on the DOJ and FBI's handling of the infamous Steele dossier and their applications for Foreign Intelligence Surveillance Act warrants against former Trump campaign adviser Carter Page…..
CLICK THE LINK BELOW TO CONTINUE READING THIS ARTICLE:
Trending: World Wide Web Founder Worried About the Growing Power Wielded by Google and Facebook
Nunes Calls For Testimony From 10 State Dept., Obama White House Officials On Surveillance Abuse | The Daily Caller
take our poll - story continues below
Should Congress Remove Biden from Office?
Completing this poll grants you access to Great American Republic updates free of charge. You may opt out at anytime. You also agree to this site's Privacy Policy and Terms of Use.