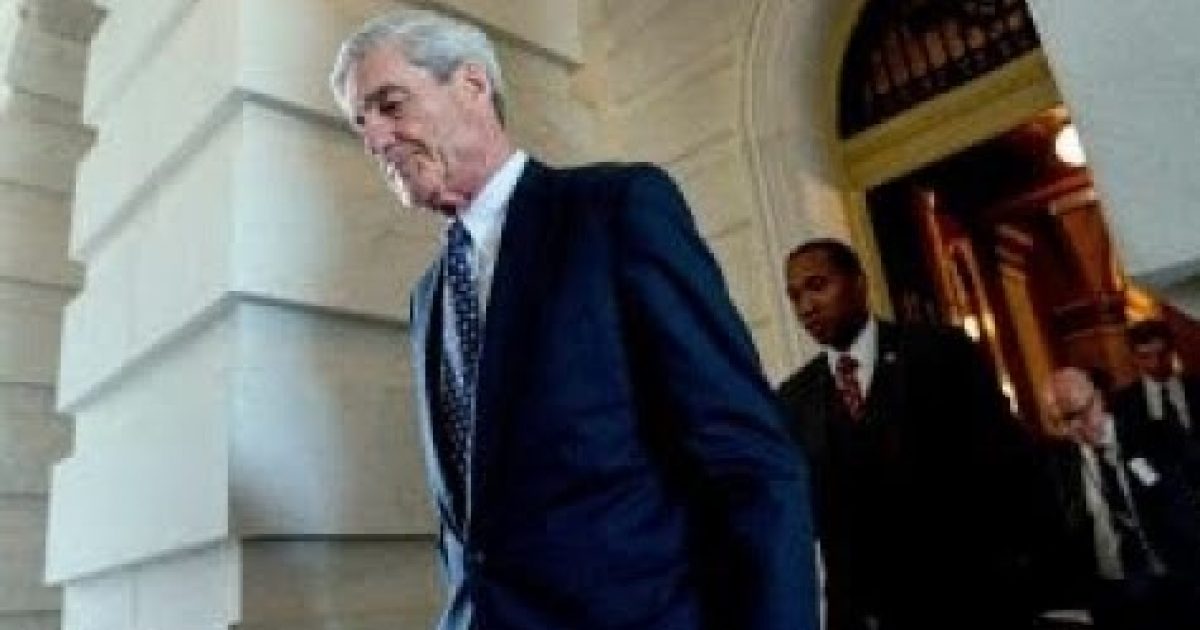 Representative Mark Meadows has had enough of the runaway investigation by Special Counsel Robert Mueller. He has come out swinging and here is what he has to say on the matter:
This investigation has gone on for nearly a year with no evidence of any collusion. Americans deserve to know how and where the Mueller team is using their tax dollars–and how much of the investigation is truly about "collusion" vs. political targeting ~ Rep. Mark Meadows
Representative Meadows seems to see the witch hunt for what it is and now he seeks some accountability.
Trending: Why the New Strzok-Page Texts Should Scare You
As Written and Reported by Susan Ferrechio for the Washington Examiner:
Rep. Mark Meadows, R-N.C., will seek a financial audit of special counsel Robert Muller's investigation into whether President Trump colluded with the Russians ahead of the 2016 election.
Meadows, who sits on the House Oversight and Government Reform Committee, said in an interview for C-SPAN's Newsmakers airing Sunday that the audit is needed to ensure the Mueller team is properly spending the millions of dollars allocated so far to the Russia collusion probe. The audit would also provide information about the scope of the investigation, which the Mueller team has resisted providing to Congress.
Meadows said he would ask next week to have the Government Accountability Office conduct the audit, although it's not clear if Mueller would be compelled to turn over the information.
"There will be a request from us to audit the financial resources of this investigation," Meadows said. "It is certainly within the parameters. It is appropriated funding from Congress."
Republican lawmakers have been at odds with the Department of Justice over a memo Deputy Attorney General Rod Rosenstein wrote to Mueller last summer that provided the parameters of the …..
take our poll - story continues below
Should Congress Remove Biden from Office?
Completing this poll grants you access to Great American Republic updates free of charge. You may opt out at anytime. You also agree to this site's Privacy Policy and Terms of Use.
THERE IS WAY MORE HERE KEEP READING:
Mark Meadows to seek GAO audit of Mueller investigation