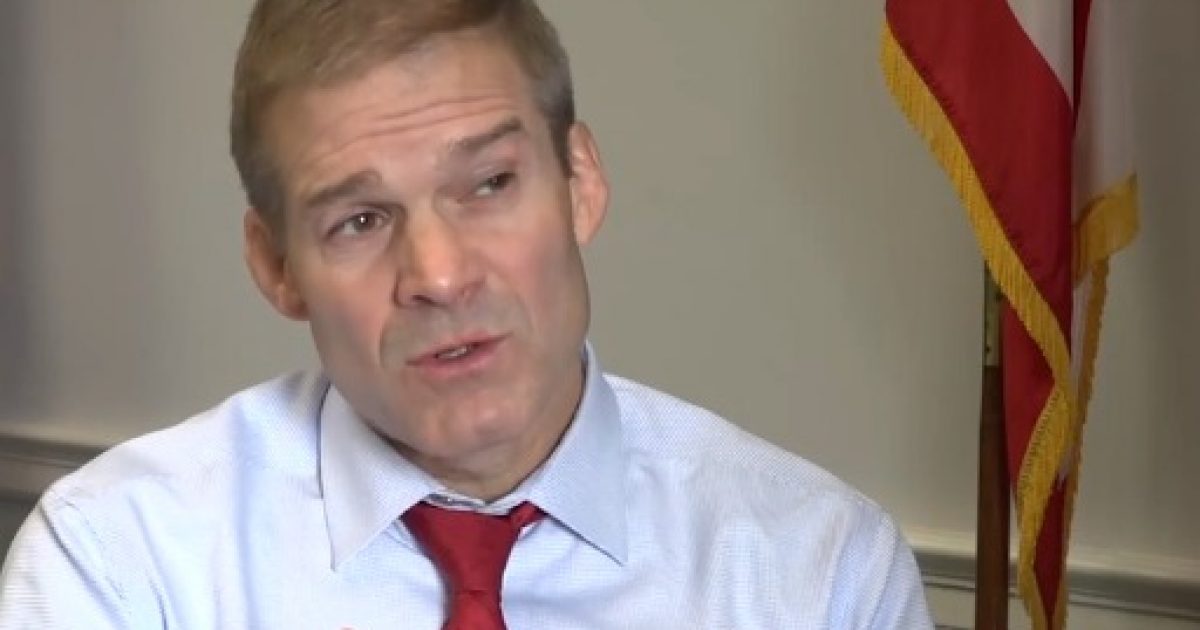 According to Representative Jim Jordan of Ohio, any gun bill with just improved background check measures will not pass. He is holding out for stronger protection for those that are licensed to conceal carry a weapon. 
This isn't hard to grasp… guns save lives — YES I SAID IT! — and furthermore, the right to keep and bear arms is part of what built this country and made it strong. We've lost, as Americans, our core values in this country. We've given up too many rights to our Federal government all in the name of "safety". Do you know what our founder fathers would have done if faced with strife and turmoil? They would have exercised the rights THEY CREATED to make changes for the greater good.
Instead, we have back-alley deals going on right in our own backyard. We have politicians trying to strip us of our rights. All in the name of their image, their numbers, and the all mighty dollar. This country started going downhill when we took GOD out of our government and I for one am fed up.
Trending: Kanye West: 'I Am Running for President of the United States'
And yes, I realize that this particular article is about conceal carry but that's another right that we need and despite all my complaining about losing the core values that created and maintained this country for countless years, not all hope is lost…
take our poll - story continues below
Should Congress Remove Biden from Office?
Completing this poll grants you access to Great American Republic updates free of charge. You may opt out at anytime. You also agree to this site's Privacy Policy and Terms of Use.
As Written and Reported By Christian Datoc for the Daily Caller:
Ohio Rep. Jim Jordan says that the House will vote down any legislation on expanding federal background checks for gun purchases if it does not include provisions guaranteeing concealed carry reciprocity.

Concealed carry reciprocity would allow permitted handgun owners to carry concealed in all states where the practice is lawfully allowed. The House passed a concealed carry reciprocity measure in December, which was passed to the Senate and referred to the Committee on the Judiciary.

Jordan told Politico's Rachael Bade that passing a new bill without a reciprocity clause — including the current version of the bill being pushed in the Senate by John Cornyn — "would allow bureaucrats and administrators to take away an individual's Second Amendment liberties, and something that fundamental you've got to have a court make that decision to give due process to American citizens."
Jim Jordan tells me background bill w/out conceal carry reciprocity is a no go. "Would let bureaucrats take away individual's liberties" https://t.co/tLaRU1RFNN

— Rachael Bade (@rachaelmbade) February 21, 2018
THERE IS WAY MORE HERE KEEP READING:
Jordan: Background Check, Concealed Carry Rec | The Daily Caller