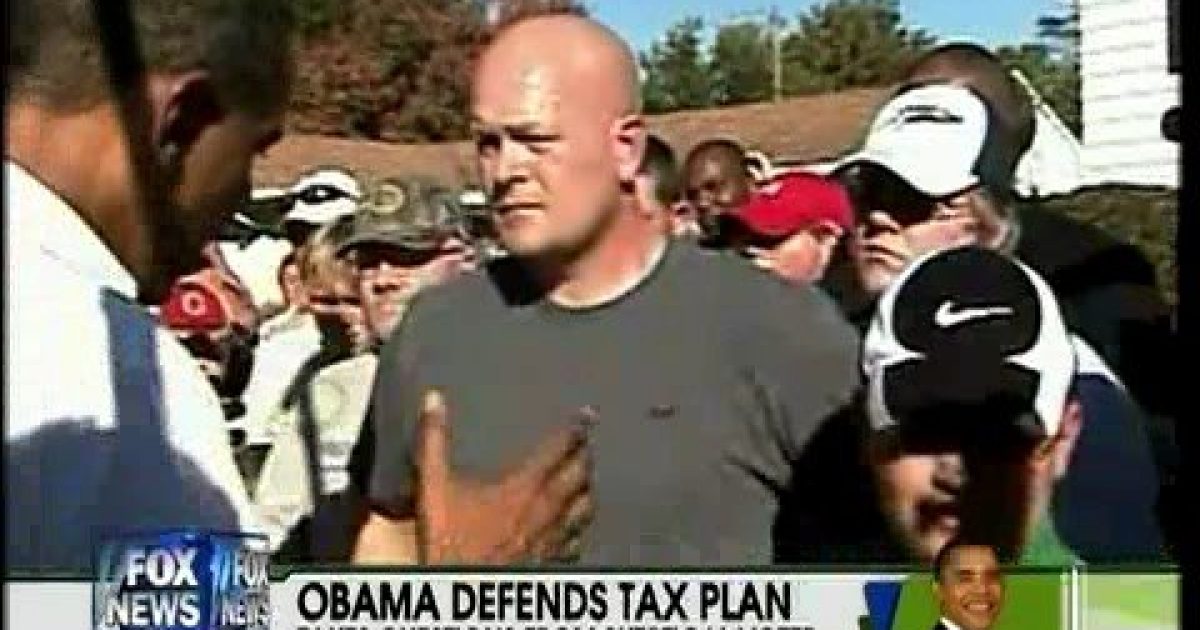 One difference between the Obamas and the Clintons is that Barack and Michelle did not claim to leave the White House "penniless." There is where there is a difference. The rest of it seems to be the same. The former first couple has professed a disdain for money, but that was then. Here is the latest on the bankroll that they have and are accumulating. Not exactly a rags to riches story. More like a richer to an extremely richer story. Here is the money trail.
As Written and Reported By Jeanine DeAngelis for the American Thinker:
For a guy who said, "at some point, you've made enough money," and a gal who said, "someone is going to have to give up a piece of their pie so that someone else can have more" the Obamas sure rake in plenty of dough.
Unless installing an in-ground pool in the yard of an  $8.2-million home located in a fancy Washington, DC neighborhood  is considered spreading the wealth?  Since, leaving the White House the duo seems to be gathering, not "spreading, the wealth."
Fresh out of the White House, Michelle and Barack began "leveling their playing field" with a joint book deal in excess of $65-million penned with Penguin Random House.  Let's face it, $65-million is not a bad payday for people who earn oodles of capital reiterating the same hardscrabble story about impoverished childhoods, suffering racial injustice, and how understanding gender inequity and the plight of poor people is something only they can do.
The $65-million the Obamas will earn on their books will trickle into the couple's bank accounts in dribs and drabs, first for Michelle, whose long-awaited memoir is due out in November and is entitled: "Becoming."
While the Mrs. is busy showing up angry on book tours, hubby will be pleasantly giving speeches at $400,000 a pop where he can pontificate about community organizing and commiserate with the problems poverty-stricken Americans suffer.  And while payroll is processing Barack's speaking stipend, the former president can continue to bide his time with extemporaneous musings about American prejudice, minority mistreatment, and how……
BUT WAIT! THERE IS MORE. KEEP READING HERE:
Trending: Kanye West: 'I Am Running for President of the United States'
Haven't the Obamas Made Enough Money?
take our poll - story continues below
Should Congress Remove Biden from Office?
Completing this poll grants you access to Great American Republic updates free of charge. You may opt out at anytime. You also agree to this site's Privacy Policy and Terms of Use.