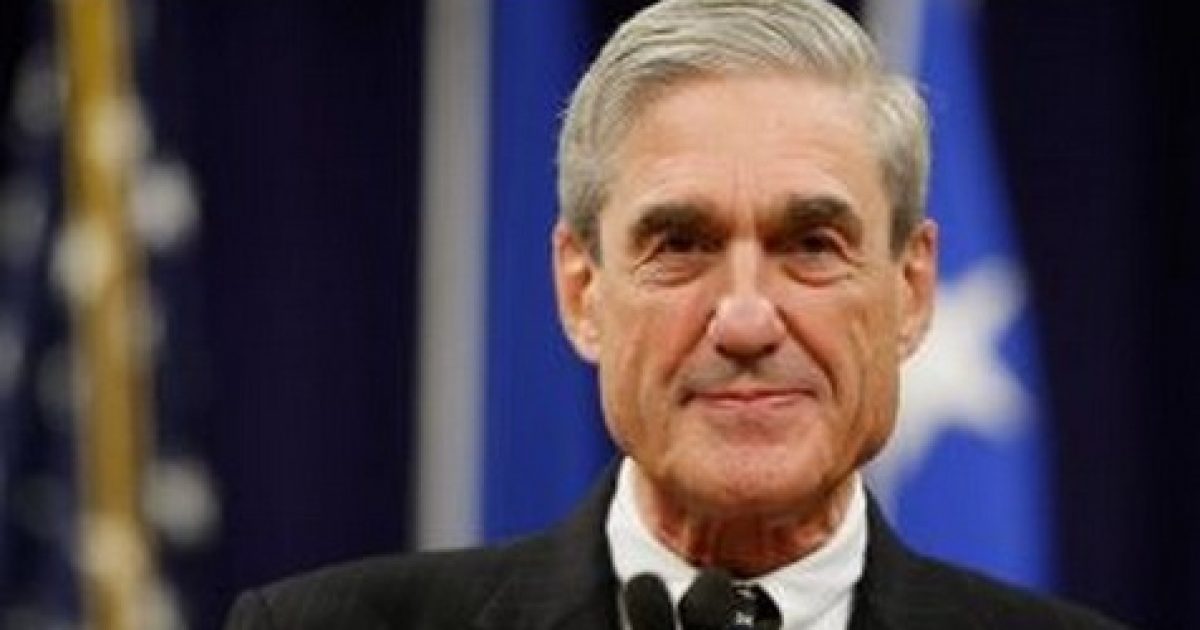 Remember that last and most infamous meeting on a tarmac? Old Bill and Loretta got together and just discussed grandkids and things like the weather. Here is a suggestion that maybe President Donald Trump and Special Counsel Robert Mueller should also have a meeting on the tarmac somewhere. This is definitely a tongue in cheek suggestion, but what it does do is point out the disparity in treatment that Donald Trump has received as to the many breaks that were given to Democrat candidate Hillary Clinton. Please read and reflect.
As Written and Reported By Xavier Schafer for the American Thinker:
As Trump's lawyers continue to negotiate with Mueller's team regarding the specifics of a potential sit-down with Mueller (its location, topics, duration, etc.), conventional wisdom dictates that Trump should avoid such an interview at all costs.
But consider this contrarian view: Trump, in fact, should agree to meet with Mueller, but under the following conditions:
1) that it take place on a tarmac.
If Loretta Lynch and Bill Clinton could schedule such a meeting, then why can't Mueller and Trump?
2) that Trump be sent a draft of his exoneration letter no later than two months prior to the interview.
If Comey could draft one for Hillary Clinton months prior to her interview, then why can't Mueller do the same for Trump?
3) that it coincide with Mueller also answering a few questions under oath regarding corruption at the highest levels of the FBI and Justice Department.
We still don't have answers to the following questions:
When did Mueller first learn or come to believe that the Steele dossier was funded by the Democratic National Committee (DNC) and/or Hillary for America (the Clinton campaign)?
When did Mueller first become aware that the Steele dossier was used to…..
THERE IS MORE HERE KEEP READING:
Trending: Kanye West: 'I Am Running for President of the United States'
Trump should meet with Mueller…on a tarmac
take our poll - story continues below
Should Congress Remove Biden from Office?
Completing this poll grants you access to Great American Republic updates free of charge. You may opt out at anytime. You also agree to this site's Privacy Policy and Terms of Use.