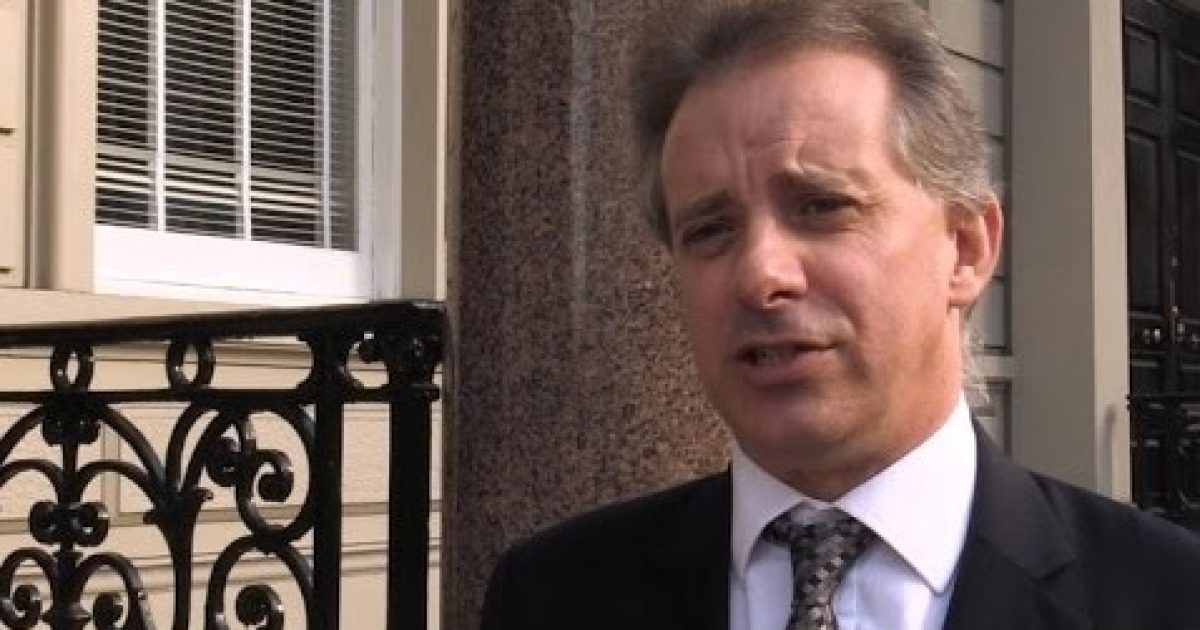 Christopher Steele, the man who provided the salacious Trump/Russia dossier, has been successful in dodging testifying before Congress. He probably might see this as ironic that a sort of Russian collusion may get some of his testimony after all. You can thank Senate Judiciary Committee Chairman Chuck Grassley for finding this solution. Do you remember that a Russian businessman is suing over the dossier? Well, well, well. Look how this works out.
As Written and Reported By Chuck Ross for the Daily Caller:
Christopher Steele dodged all requests to meet with Congress about his dossier.
Senate Judiciary Committee Chairman Chuck Grassley found a solution.
Lawyers for a Russian businessman suing over the dossier have agreed to provide Grassley with a deposition Steele gave in June.
A lawyer for a Russian businessman suing BuzzFeed News over the infamous Steele dossier says he will provide the Senate with a video of a deposition that Christopher Steele, the document's author, gave as part of the BuzzFeed lawsuit in June.

Iowa Republican Sen. Chuck Grassley, the chairman of the judiciary panel, asked Val Gurvits, a lawyer for Boston Legal Group, to provide a transcript and video of a deposition that Steele gave in London on June 18 as part of a lawsuit against BuzzFeed in a July 25 letter.

Trending: The Liberal Media Narrative That Trump Is Silencing Brennan Just Got Torched!

Gurvits's client, Aleksej Gubarev, is suing the media company for defamation for publishing the dossier. The 35-page document, which Steele wrote while working for the Clinton campaign and DNC, accuses Gubarev of being a Russian spy and using his web hosting companies of stealing information from the DNC's computer systems.

BuzzFeed published the dossier on Jan. 10, 2017. Gubarev has accused the outlet of failing to investigate the dossier's claims before publishing the…..
KEEP READING THERE IS MORE AT THE LINK BELOW:
Christopher Steele Dodged Congress's Interview Requests, But Chuck Grassley Found A Solution | The Daily Caller