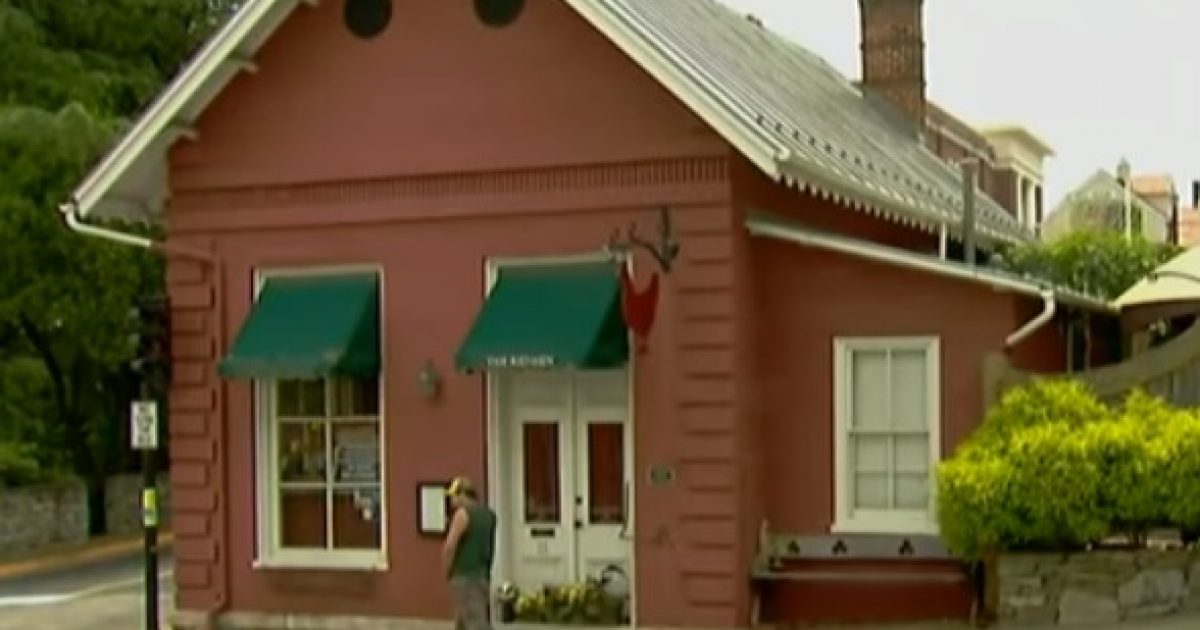 The now infamous Red Hen restaurant has suffered its first cyber attack. that was to be expected given the notoriety that they have garnered from their treatment to Press Secretary Sarah Sanders. The attack does not appear to have come from the conservative side of the detractors of the restaurant. Becoming famous overnight has some distinct disadvantages. In the case of the Red Hen, a lot of traffic has come to their website out of curiosity. That traffic is what drives attacks like this one, so beware.
As Written and Reported By Kate Fazzin for CNBC:
Having your business suddenly in the political spotlight can have several adverse consequences, including gaining the attention of online fraudsters.
The Red Hen Restaurant in Lexington, Virginia, which recently made news by refusing to serve White House press secretary Sarah Huckabee Sanders, is being targeted in a cyberattack, according to a researcher. The scammers have apparently taken over parts of the Red Hen's website in order to use its sudden popularity to drive traffic to their own websites, which sell things like discount Viagra.
The scammers likely weren't trying to take a political stand, and instead hoped to capitalize on heightened internet traffic to the website because of the headlines, said Chris Boyd, lead malware intelligence analyst at security software company Malwarebytes, who wrote a blog post about what he found on the site. Even so, Boyd suggested that users might want to stay away from the site, as the compromise could mean the site is open to other kinds of attacks that could harm end users.
An ancient tactic
Malicious advertisers often take advantage of small-business websites inundated with a sudden spike in traffic, using a specific type of search engine optimization known as….
Trending: Why the New Strzok-Page Texts Should Scare You
KEEP READING BY CLICKING THE LINK DIRECTLY BELOW:
take our poll - story continues below
Should Congress Remove Biden from Office?
Completing this poll grants you access to Great American Republic updates free of charge. You may opt out at anytime. You also agree to this site's Privacy Policy and Terms of Use.
Red Hen restaurant cyberattacked after Sarah Sanders dustup