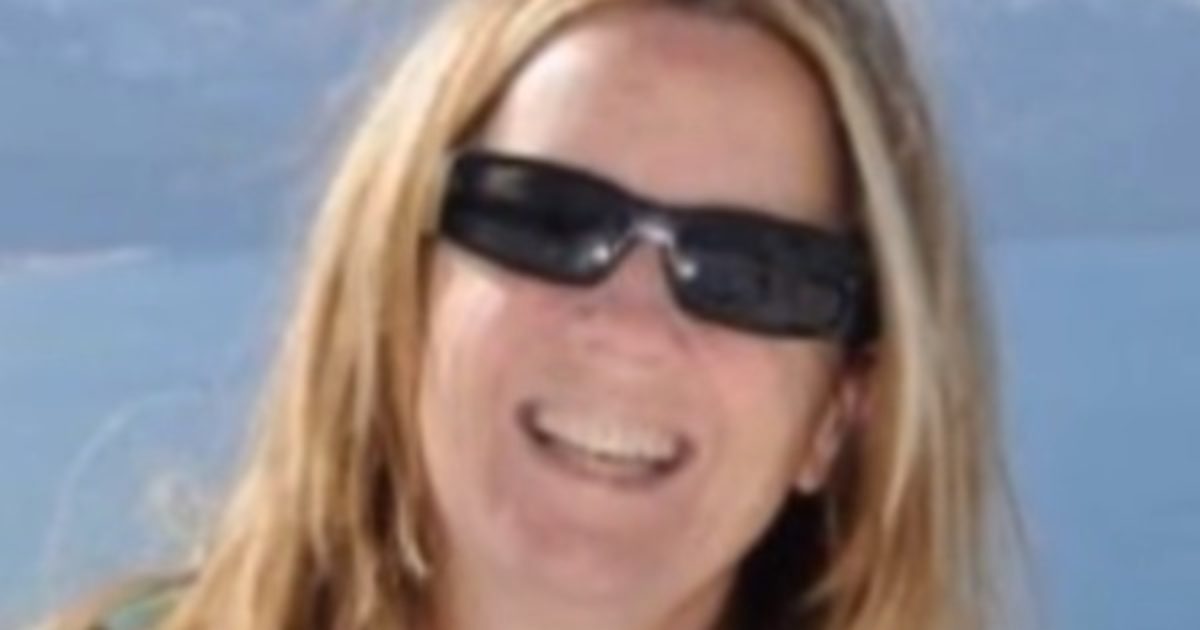 The Christine Blasey Ford Yearbooks seem to be paying homage to the teen movie of that era, Fast Times at Ridgemont High. It was as if the students at her private all-girl school, Holton-Arms, saw the movie and said, "Here, hold my beer," literally. The yearbook may not be available online anymore, but that has not prevented the contents from being made public.
If Kavanaugh's yearbooks are fair game, so are Blasey-Ford's yearbooks, which are just as boastful of binge-drinking and sexual conquests. Here's my story up on RealClearInvestigations, which was just referenced on Fox News by Laura Ingraham.
Read all about it below.
Trending: Trump won? How did this analyst come to that conclusion?
As Written and Reported By Real Clear Investigations:
take our poll - story continues below

Who would you vote for if the elections were held today?

Completing this poll grants you access to Great American Republic updates free of charge. You may opt out at anytime. You also agree to this site's Privacy Policy and Terms of Use.

Democrats plan at Thursday's Senate Judiciary Committee hearing to use the high school yearbooks of embattled Supreme Court nominee Brett Kavanaugh, which they say imply he and his prep school pals regularly got drunk and boasted of sexual conquests, to discredit what they call his "choir boy defense" against sex-assault charges leveled by Christine Blasey Ford.

But Ford, whose story suffers from significant gaps in her memory, wasn't exactly a choir girl. In fact, congressional sources say her own yearbooks, among other things, present a potential issue for her and her character, and Republicans are prepared to cite them in questioning her story through the female sex-crimes expert they've hired.

A committee staffer told RealClearInvestigations, "We have her yearbooks," which had been mysteriously scrubbed from the Web prior to Ford coming out with her allegations. "She will not make a good witness."

The source, who spoke on the condition of anonymity, noted that the annual class books feature a photo of an underage Ford attending at least one party, alongside a caption boasting of girls passing out from binge drinking. Her yearbooks also openly reference sexually promiscuous behavior by the girls, including targeting boys at Kavanaugh's alma mater, Georgetown Prep, an all-boys school in the affluent Maryland suburbs of Washington, D.C. Ford attended neighboring Holton-Arms School, an all-girls…..
KEEP READING THERE IS EVEN MORE AT THE LINK BELOW:
Suppressed Blasey Ford Yearbooks Reveal Fast Times at Holton-Arms | RealClearInvestigations