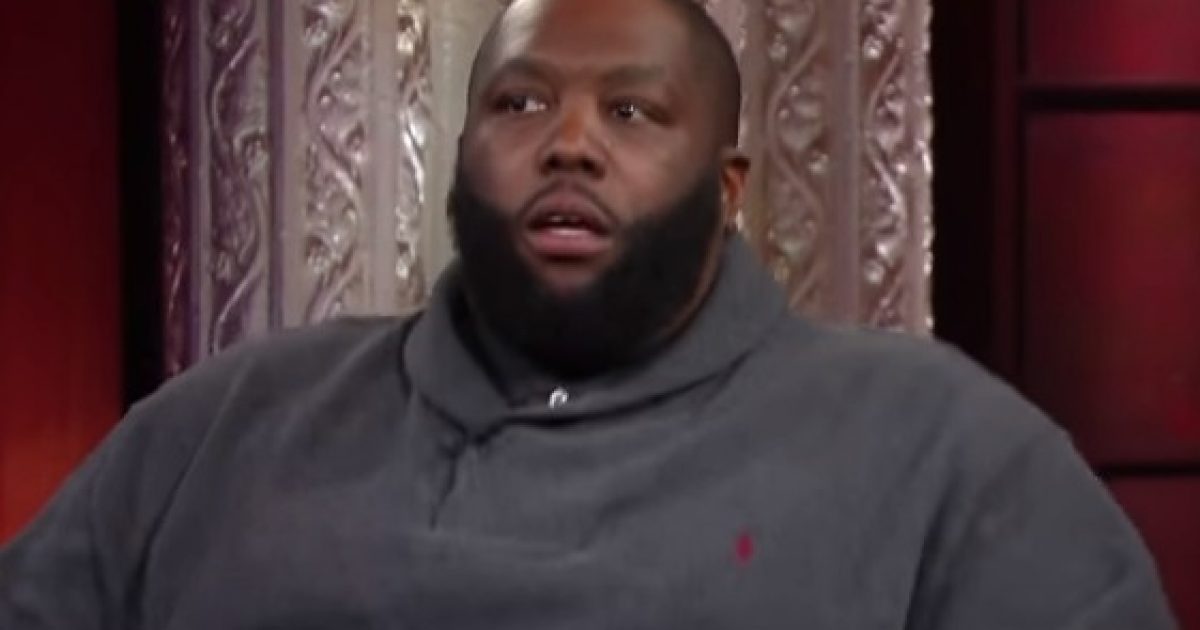 Not everyone in the entertainment business has signed on to the gun grabbing narrative. Take the Atlanta based rapper known as Killer Mike. Killer Mike was very specific as to what he thought of the anti-gun marchers. He told them just exactly what progress their progressive idea would bring on. He even gave his children a warning what would happen to them if they took part in the walkout. 
UPDATE *************** Rapper Killer Mike caves to pressure from gun control nuts.
"I'm sorry, guys" https://t.co/siRzDBFaLf

Trending: Judicial Watch Uncovers More Deception By Former AG Loretta Lynch

— Vulture (@vulture) March 26, 2018
take our poll - story continues below
Should Congress Remove Biden from Office?
Completing this poll grants you access to Great American Republic updates free of charge. You may opt out at anytime. You also agree to this site's Privacy Policy and Terms of Use.
As Written and Reported By AWR Hawkins for Breibart: 
While students and activists geared up to march in Washington, D.C., and across the country in support of new restrictions on the Second Amendment, rapper Killer Mike warned that gun control is way the progressive left can return black Americans to slavery.
In an interview with NRATV's Colion Noir, Killer Mike explained how the left equates gun control with progress and observed, "[They are] going to progress us into slavery."
In the lead-up to the March 14 school walk out for gun control, Killer Mike said he told his kids, "I love you, but if you walk out that school walk out my house."
"You can't continue to be the lackey," the Atlanta-based rapper and business owner said. "You're a lackey of the progressive movement because you have never disagreed with the people who tell you what to do."
Noir pointed out how celebrities like George Clooney and Steven Spielberg pledged $500,000 to Saturday's gun control march.
"Celebrities often don't know what to do. They're told what to do," Killer Mike said, explaining how a famous rapper, who's a friend of his, felt pressured into doing an anti-gun promo. Killer Mike told his friend that he's very pro-Second Amendment" and that it …..
KEEP READING THERE IS WAY MORE HERE:
Rapper Killer Mike to 'Progressive' Gun Grabbers: 'You're not Woke,' and 'You're Going to Progress Us into Slavery'