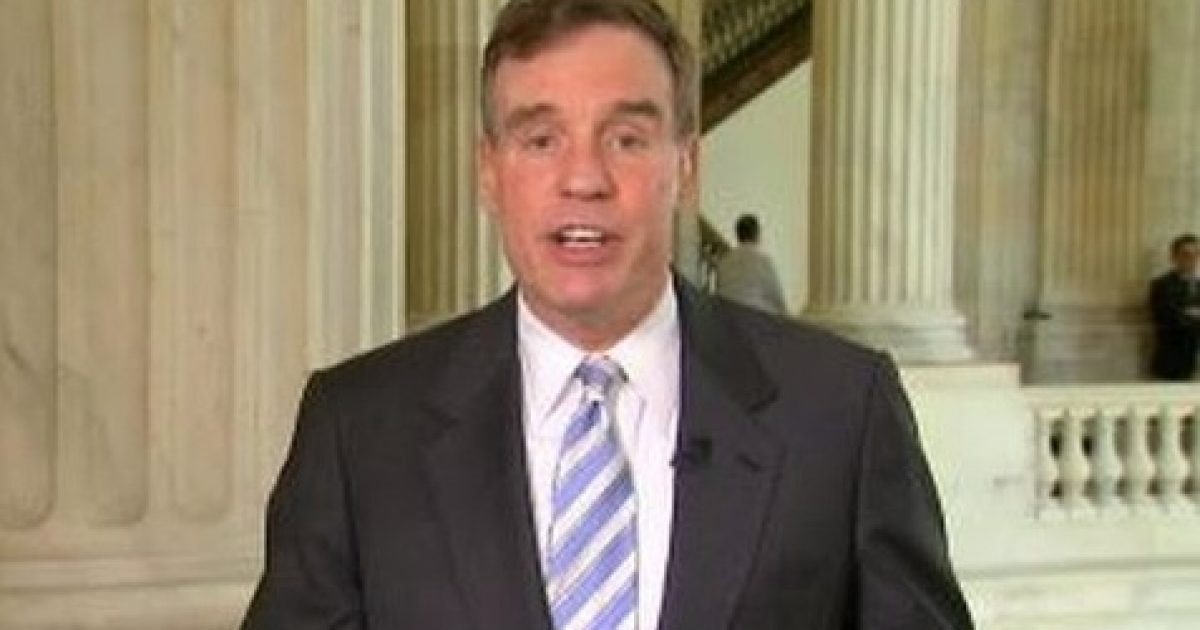 Virginia Senator Mark Warner has signaled that the Russia probe may be over, but the pursuit of President Trump has just decided to take another approach. The focus will now be on Mark Zuckerberg and his social network, Facebook. I guess that the Democrats want to figure out a way to blame him for the defeat of Hillary Clinton. That will not be the only avenue that they chase after the President on. Have you heard of data mining yet? That term and the firm called Cambridge Analytica will become very familiar over the coming months if the Dems get their way.
As Written and Reported By Christian Datoc for The Daily Caller:
Virginia Senator Mark Warner signaled that new inquiries into Facebook and Cambridge Analytica will be the next focus of resistance for anti-Trump members on the Senate Intelligence Committee.
The ranking Intelligence member told CBS' Margaret Brennan Sunday that Facebook is included in the "next wave of technology" that could pose a threat to future elections.
"We have to get our arms around this, and I think Mr. Zuckerberg needs to come and testify before Congress, not just put an advertisement in a newspaper. He said he would if he was the right guy. He is the right guy," Warner explained. "He needs to come testify before Congress and explain how they're going to work with us to both protect privacy… and how we're going to make sure this doesn't happen again."
"I would like to," he added when Brennan asked if he intends to interview former Trump adviser and Cambridge Analytica board member Steve Bannon on the issue. "I would love to have that kind of interview with Steve Bannon. We hope to, yes we do…….
KEEP READING THERE IS WAY MORE HERE:
Trending: Kanye West: 'I Am Running for President of the United States'
Warner: Dems To Focus On Zuckerberg, Bannon | The Daily Caller
take our poll - story continues below
Should Congress Remove Biden from Office?
Completing this poll grants you access to Great American Republic updates free of charge. You may opt out at anytime. You also agree to this site's Privacy Policy and Terms of Use.