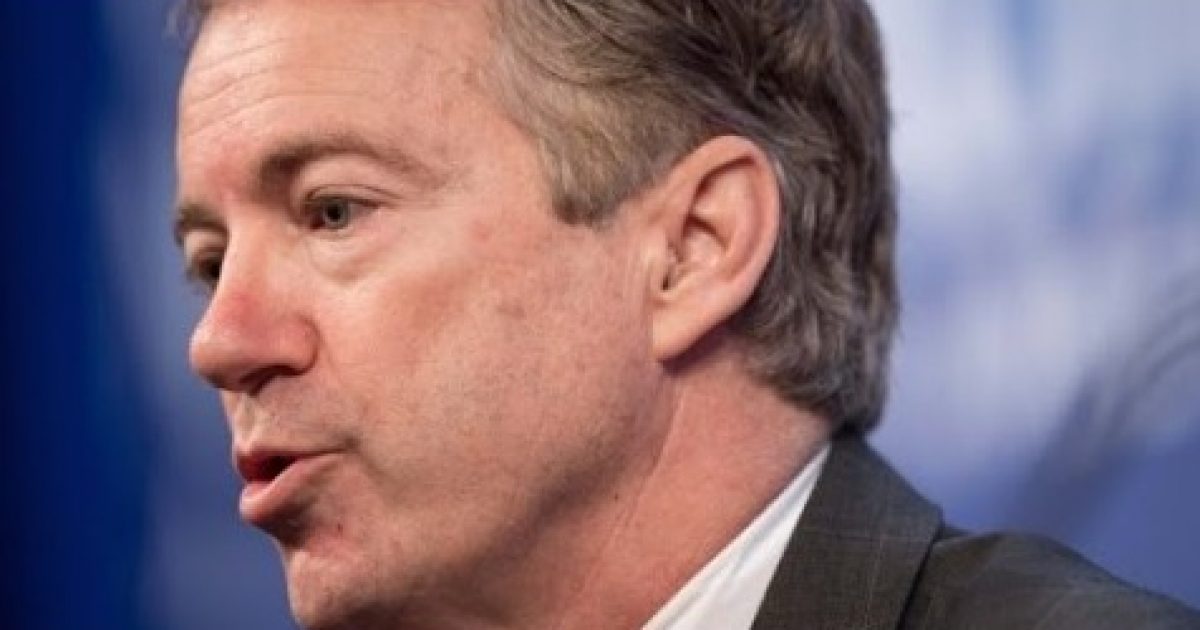 Senator Rand Paul's injuries are now revealed to be more serious than previously reported by the media and the assailants lawyer. There are now a total of six injured ribs as well as fluid around the lungs. The reason for the vicious attack by Dr. Rene Boucher has still not been settled.
Senator Paul's neighbors are as perplexed as anyone, but they have a different spin than what the media has been reporting. They are sure that it could not be a lawn or property dispute. There is a member of the homeowners association that revealed a few things about Dr. Boucher's behavior in the recent past. 
As Written By Juliegrace Brunfke for the Daily Caller:
Trending: President Trump Reimposes Sanctions Against Iran
Sen. Rand Paul's neighbors are coming out in droves to defend the Kentucky Republican, who sustained serious injuries after being attacked outside his house in Bowling Green, Kentucky, Friday.
take our poll - story continues below
Completing this poll grants you access to Great American Republic updates free of charge. You may opt out at anytime. You also agree to this site's Privacy Policy and Terms of Use.
Paul, who suffered six broken and a pleural effusion, was blindsided and tackled by his neighbor of 17 years, Dr. Rene Boucher, 59, while he was mowing his lawn, which sits inside a normally quiet gated community.
Dan Renshaw, who has lived in the neighborhood with his wife for 17 years, said he doesn't think the misdemeanor fourth-degree assault charges are strong enough due to the extent of Paul's injuries.
"I cannot imagine being in my yard pulling weeds or mowing and being violently attacked by anyone, much less my neighbor," he told The Daily Caller. "I can't believe he was out of jail the next morning on a 7,500 bail, with such serious injuries."
Boucher maintains the attack was not political, with his lawyer calling the incident "a very regrettable dispute between two neighbors over a matter that most people would regard as trivial." The New York Times reported tensions over landscaping was the catalyst behind the attack. But members of the River …….
THERE IS MORE HERE KEEP READING: