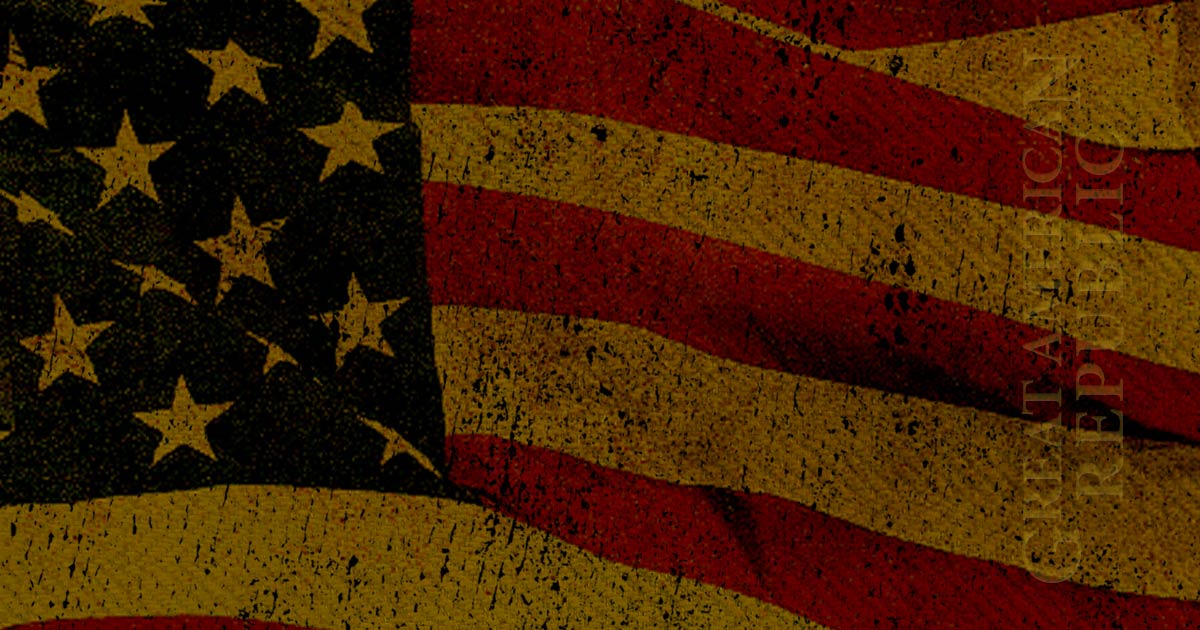 I've been waiting for Putin to get involved in this. One can only take so much crap from the Left (and others) before they finally gotta say "PROVE IT!" and this coming from the leader of the country where THEY claim that the meddling came from.
And in that regard, they didn't stop there. They even allege people pretending to be Americans just to get into the system to push further influence… it's ludicrous.
Have they presented one piece of actual evidence that there was Russian meddling in the election? They're still chasing the dossier ghost which is a nothing burger!
Trending: Top Democrat goes all in to get Kavanaugh and Trump
As Written and Reported By Eric Lieberman for the Daily Caller:
Russian President Vladimir Putin is asking U.S. officials to send him concrete proof that Russian people interfered in American elections, Reuters reported Saturday.
"I have to see first what they've done. Give us materials, give us information," Putin said in an interview with NBC TV, according to an English voice-over. "We can not respond to that if they do not violate Russian laws."
U.S. special counsel Robert Mueller announced indictments in mid-February for 13 Russian nationals and three Russian companies suspected of meddling in the 2016 election season.
Part of the alleged scheme involved defendants posing as Americans and communicating "with unwitting individuals associated with the Trump campaign and with other political activists to seek to coordinate political activities."
The Russian internet trolls reportedly not only used social media accounts to promote President Donald Trump's election bid, but also operated accounts supporting the candidacies of Jill Stein and Vermont Sen. Bernie Sanders, who ran as the Green Party candidate and a Democratic party contender, respectively.
Putin, though, doubts the criminal charges. After NBC's Megyn Kelly enumerated the allegations levied by the U.S., the Russian leader said he wants official ……
take our poll - story continues below
Should Congress Remove Biden from Office?
Completing this poll grants you access to Great American Republic updates free of charge. You may opt out at anytime. You also agree to this site's Privacy Policy and Terms of Use.
KEEP READING THERE IS WAY MORE HERE: