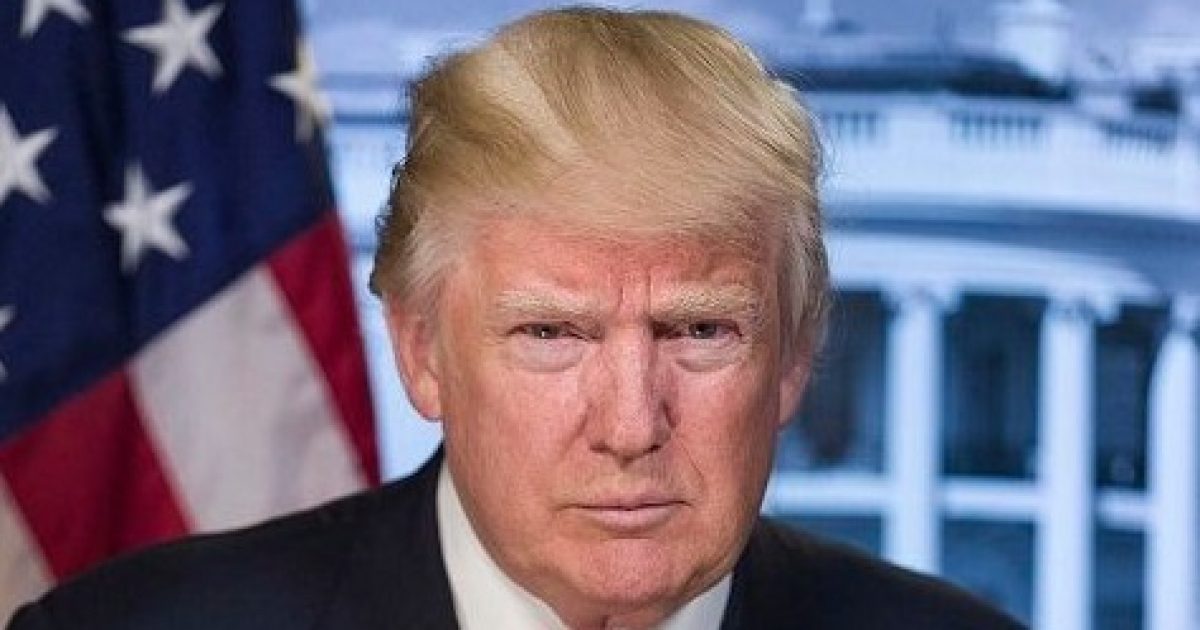 The question is whether or not the City Council of Hollywood has gone Stark Raving Mad? This latest move by this bucket of liberals is not even that subtle. CAN YOU IMAGINE IF THEY DID THIS TO REAGAN??? They want to remove the star of President Donald Trump?! As with any good liberal progressive justification, they have a rationale to justify their actions. It is not because protecting and replacing the star is too difficult. It is because they do not agree with the President so they accuse him of things. Meanwhile, Bill Cosby, Kevin Spacey, and Morgan Freeman sidewalk stars remain.
As Written and Reported By Sarah Taylor for The Blaze:
President Donald Trump might not have a star on the Hollywood Walk of Fame much longer after its most recent vandalization — but it's not because the City of West Hollywood is tired of patrolling, repairing, or otherwise protecting the much-vandalized attraction.
Trending: The Liberals have a strategy to take over RED states
What are the details?
take our poll - story continues below
Is Biden's Vaccine Mandate Unconstitutional?
Completing this poll grants you access to Great American Republic updates free of charge. You may opt out at anytime. You also agree to this site's Privacy Policy and Terms of Use.
According to a report Monday from The Hollywood Reporter, California's West Hollywood City Council is preparing to vote on an item to urge Los Angeles City Council and the Hollywood Chamber of Commerce to permanently remove the president's star on the popular Walk of Fame attraction.
The vote is set to take place Monday night. If passed, the resolution would be the first step to permanently remove Trump's star — but not because it has been vandalized so many times. Instead, the star would be removed because of Trump's "disturbing treatment of women" as well as "other actions that do not meet the shared values of the City of West Hollywood, the region, state, and country," according to the resolution's text.
In a calendar notification about the resolution, the West Hollywood City Council wrote….
KEEP READING THERE IS MORE AT THE LINK BELOW:
Hollywood City Council set to vote on permanently removing Trump's star from the Walk of Fame | TheBlaze