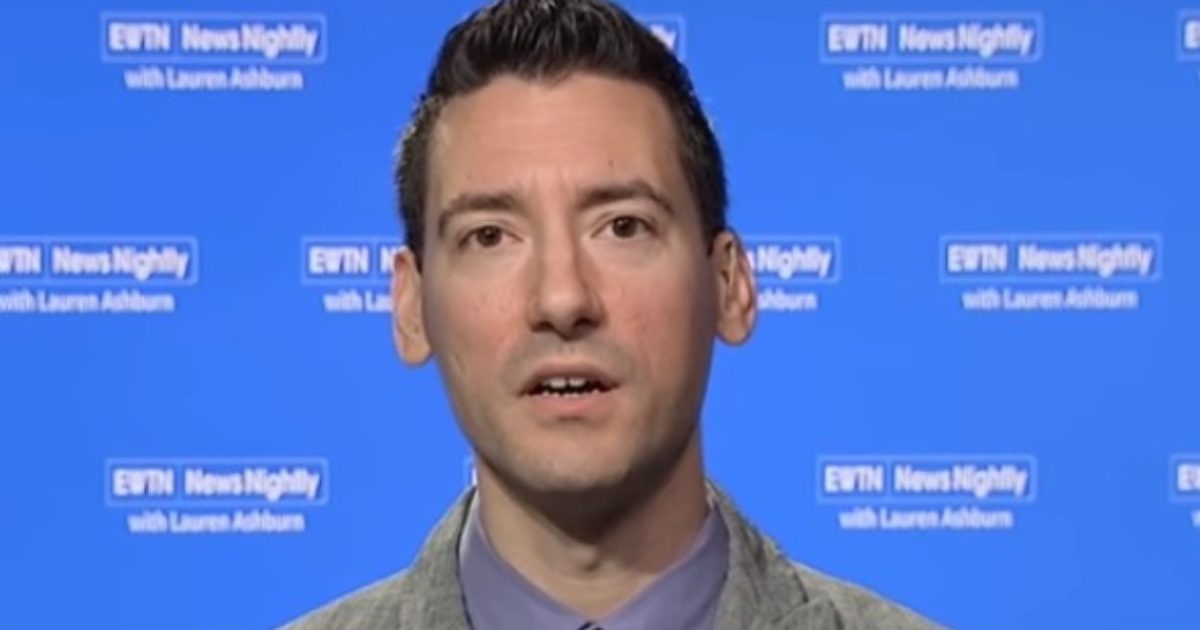 David Daleiden is an investigative journalist who has targeted the organ harvesting industry and has videos to use to expose them. These videos are very damning and the abortion industry has fought very hard to keep these videos suppressed. The fight is not over and comes October the nation will be shocked by and disgusted with this whole industry. In the meantime, Mr. Daleiden has to continue to defend himself and the video expose' that he has collected. There will be more liberal attorneys and judges thrown at him before this is all over.
As Written and Reported By Teri Webster for The Blaze:
Pro-life activist and Planned Parenthood investigator David Daleiden is fighting to release footage of his most explosive information about the organ harvesting trade in the abortion industry.
Trending: Senator Swoops In to 'Protect' Rod Rosenstein
What happened?
take our poll - story continues below
Do you think the 2nd Amendment will be destroyed by the Biden Administration?
Completing this poll grants you access to Great American Republic updates free of charge. You may opt out at anytime. You also agree to this site's Privacy Policy and Terms of Use.
Daleiden's attorneys have filed motions to lift a gag order on the information, the Washington Free Beacon reported. He has 12 additional undercover videos that allegedly show senior Planned Parenthood and other abortion providers openly talking about how they make money from harvesting organs of aborted babies.
Starting in 2015, Daleiden began releasing videos about the abortion industry. His work led to several state and federal investigations on the organ harvesting trade, along with fierce backlash from abortion providers. He obtained the video footage by concealing his identity and going undercover as an organ procurer at a National Abortion Federation conference. In response, the organization filed with a federal lawsuit and obtained a court order blocking the release of additional footage.
Daleiden, founder of the Center for Medical Progress, hopes to have the gag order lifted so his non-profit group can publish the rest of its material……
WAIT! THERE IS WAY MORE. KEEP READING AT THE LINK BELOW:
Pro-life activist works to lift gag order on new videos about organ harvesting in abortion industry | TheBlaze