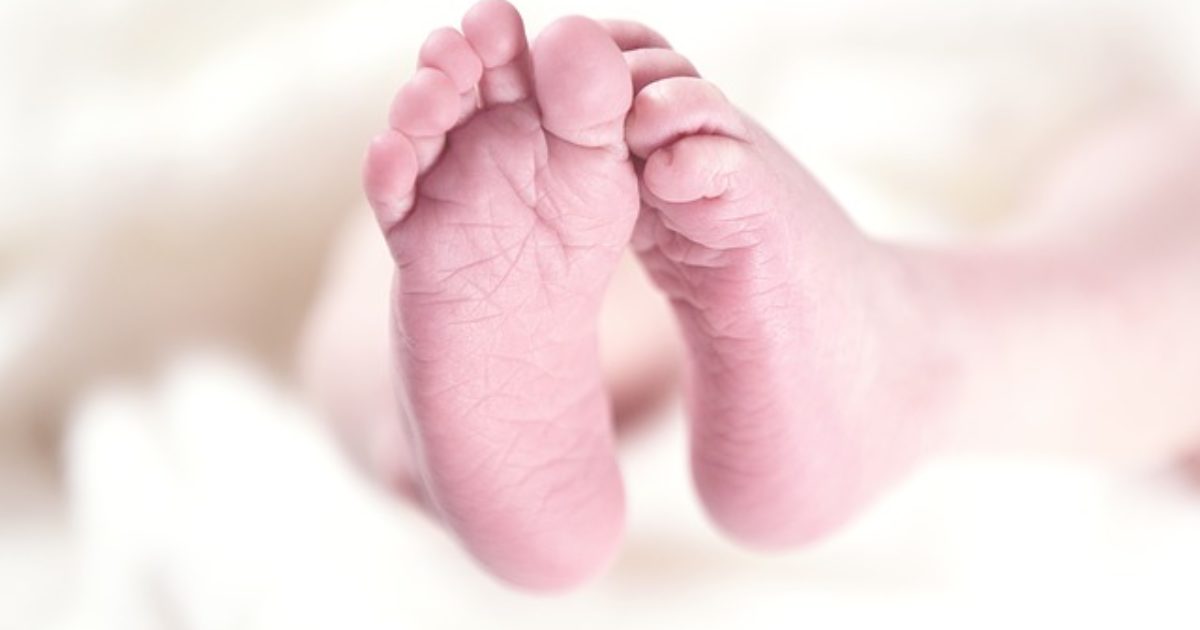 A pro-abortion group, Oklahoma Call for Reproductive Justice, has put up some billboards and include the opinion of God in their ad. These billboards in the Oklahoma City area are controversial in their content and their aim. They do have it about half right, by the way. One set of these billboards say: "People of faith love those who have abortions." That would seem to be within the Christian charge to hate the sin but to love the sinner. The other set of billboards ascribes a love that He may not have. Many, if not most, Christians see abortion as the murder of a child. That is a sin that is definitely on His No-No list. It is hard to agree with that view.
As Written and Reported By Hank Berrien for the Daily Wire:
Near Oklahoma City, where Christianity runs strong, eight new billboards have been plastered with messages about abortion that are patently insane. Statements on the billboards include "People of faith love those who have abortions" and "God loves those who have abortions," according to Tulsaworld.com.
Trending: Nigel Farage Warns of Globalist Plot
The messages emanate from the pro-abortion group Oklahoma Call for Reproductive Justice; the billboards include the pro-abortion group's website. The website states:
take our poll - story continues below

Completing this poll grants you access to Great American Republic updates free of charge. You may opt out at anytime. You also agree to this site's Privacy Policy and Terms of Use.

In nearly every major faith tradition there are circumstances when abortion is an accepted and respected choice. There are even times when it is a mandate. When individuals seek to universally end or limit abortion rights for all women based on a particular understanding of God, faith, or religion, others suffer. Just as some faithful may choose not to end a pregnancy based on an understanding of faith and God, others may choose abortion consistent with the teachings of faith and under the guidance of a loving relationship with God.

The intersection of faith and abortion in Oklahoma is powerful and …..
KEEP READING THERE IS EVEN MORE AT THE LINK BELOW:
New Billboards In Oklahoma: 'God Loves Those Who Have Abortions' | Daily Wire