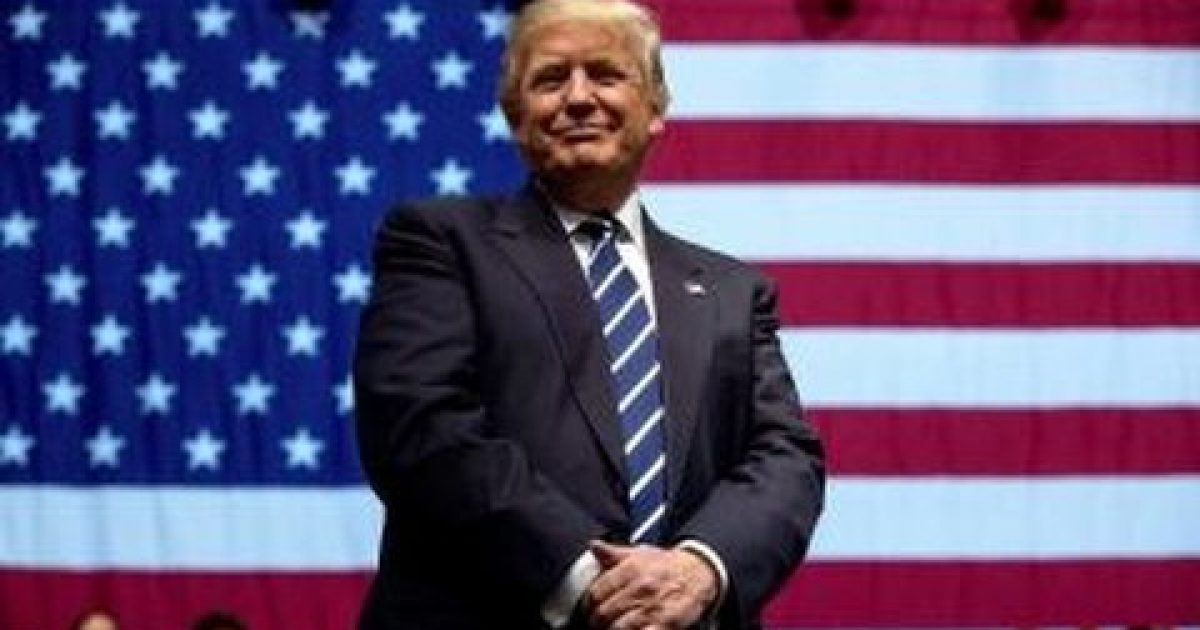 President Trump's truth-telling about the City of Jerusalem has caused a lot of liberals to slap their hands over their ears. No one who is anti-Israel can handle the truth put forward by Donald Trump. Mr. Trump has on;y said what everyone knows is the truth. The problem with the truth is that it gets in the way of political and secular agendas. It may be that the president knows that God has other plans. Read this and see.
As Written By John Podhoretz for the New York Post:
"This is nothing more or less than a recognition of reality," President Trump said in announcing America's recognition of Jerusalem as the capital of Israel. Never have truer words been spoken, and they were delivered in the best speech Trump has ever given.
Trending: Trump won? How did this analyst come to that conclusion?
What Trump did was stunning. He could just have signed the waiver of the law passed in 1995 compelling the executive branch to move America's embassy from Tel Aviv to Jerusalem. He did it six months ago, just like his three immediate predecessors did every six months since 1996. Or he could have not signed the waiver and simply said he was going to start the process of building the new embassy.
take our poll - story continues below
Who would you vote for if the elections were held today?
Completing this poll grants you access to Great American Republic updates free of charge. You may opt out at anytime. You also agree to this site's Privacy Policy and Terms of Use.
Instead, he called the international community's seven-decade bluff and ended a delusion about the future that has prevented Palestinians from seeing the world and their own geopolitical situation clearly. It is a bold shift.
The idea that Jerusalem is not Israel's capital has been a global pretense for decades, including here in the United States. It's a pretense because Jerusalem has been Israel's capital from the moment the new country secured a future by winning a bloody war for independence waged against it by Arab nations after they rejected the UN partition of the………
THERE IS WAY MORE HERE KEEP READING:
Trump's truth-telling on Jerusalem marks an all-new Middle East | New York Post