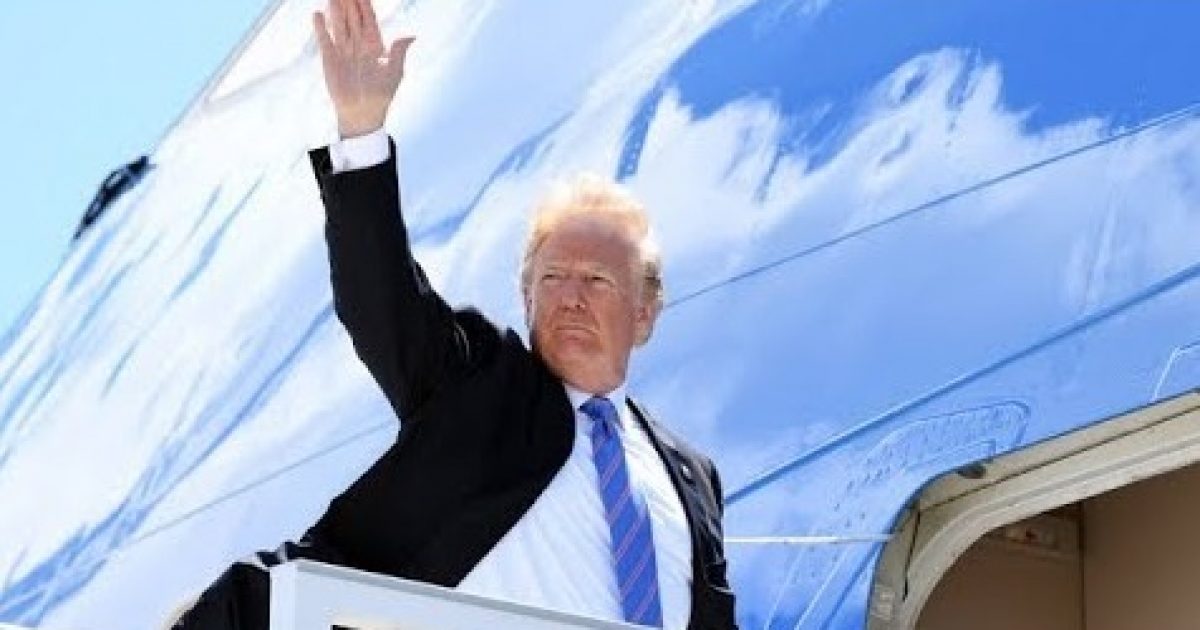 President Donald Trump's track record so far completely overruns the Media's Spin against him. That is why the anonymously sourced book by Bob Woodward and the New York Times anonymous op-ed will be exposed for the bovine excrement that they are composed of. Do you want a good insight into how these so-called disgruntled senior staffers were located and interrogated? Here is someone who knows how it is done and who these 'staffers' probably are.
As Written and Reported By Michael Whiton for The National Interest:
My first reaction to the anonymous anti-Trump op-ed in the New York Times was perhaps unusual for a resident of the swamp, which has been so hyper this week: I chuckled, rolled my eyes, and didn't even make it to the end of the article before losing interest.
It probably helps that I spent the week in Colorado and Utah, where seemingly no one cares. In the conversations in which I have participated or overheard, this subject has come up zero times. Muted televisions in airports and hotel lounges, which still carry CNN and its angry commentators out of habit, are blissfully ignored as life happens.
Most people outside the swamp either know what the media is up to or just don't care anymore.
As someone who has held appointed positions in two Republican administrations including the incumbent one, I fall in the former category. I'm quite familiar with the methods the media uses to get unattributed disgruntled junior staff to convey the agenda it desires, which is what's happening here.
I'm also familiar with the nature of an administration, in which many people who "work for the president" or "work in the White House" may have never met the man who sits in the Oval Office, and who certainly have never provided (or withheld) advice or information that matters to government……
WAIT! THERE IS WAY MORE. KEEP READING AT THE LINK BELOW:
Trending: What James Carville Just Called 'The Caravan' Is Rather Shocking
Why Trump's Record Trumps the Media's Spin | The National Interest
take our poll - story continues below
Completing this poll grants you access to Great American Republic updates free of charge. You may opt out at anytime. You also agree to this site's Privacy Policy and Terms of Use.