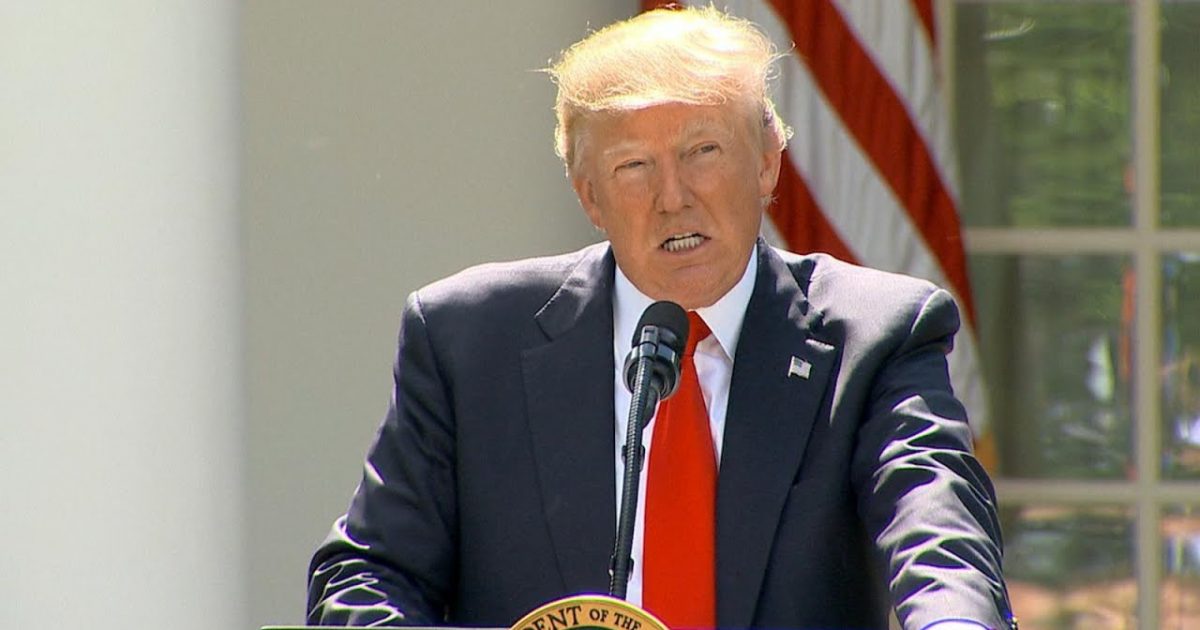 Donald Trump has provided a lesson for the right. To begin with, President Trump has delivered on his promise and has proven faithful over the long haul. Both of his Supreme Court nominees came from the list of names that he provided as a campaign promise. He did that, in part, to keep the base of voters who demanded that from him. That is not all. Read on.
As Written and Reported By The Washington Examiner Staff:
President Trump has just fulfilled the most important promise of his political career by nominating Brett Kavanaugh to the Supreme Court.
Trending: Why the New Strzok-Page Texts Should Scare You
This pick warrants conservative support, and Trump has earned conservative gratitude. But this pick isn't a message for conservatives to "get in line" behind the White House on all issues. It's a lesson for conservatives to continue to work with and apply pressure to Trump.
take our poll - story continues below
Should Congress Remove Biden from Office?
Completing this poll grants you access to Great American Republic updates free of charge. You may opt out at anytime. You also agree to this site's Privacy Policy and Terms of Use.
Trump's campaign-season pledge to nominate only jurists "in the mold of Antonin Scalia" and his promise to pick only from a public list of two-dozen such nominees, was absolutely necessary to his winning the White House. That promise surely swayed hundreds of thousands, if not millions, of conservatives to vote for a man who was hardly a Burkean, a Hayekian, or a poster child of the Christian Coalition.
Some conservatives (including some within our own ranks) remained skeptical of Trump's promise. For one thing, it seemed out of character for Trump to appoint someone who would curb the executive's power, which is exactly what any textualist or originalist justice would do. The executive has only the powers granted it by the legislature and by the Constitution, conservative judges maintain. Appointing someone who could trim his own powers seemed unlikely for Trump. Yet that's exactly what he's done–twice.
Kavanaugh has been an outspoken critic, for example, of the judicial doctrine known as Chevron, which has granted the executive branch wide discretion in how to interpret the law. If…….
THERE IS WAY MORE AT THE LINK BELOW. KEEP READING:
The lesson for the Right: Trump picked a conservative judge because he had to