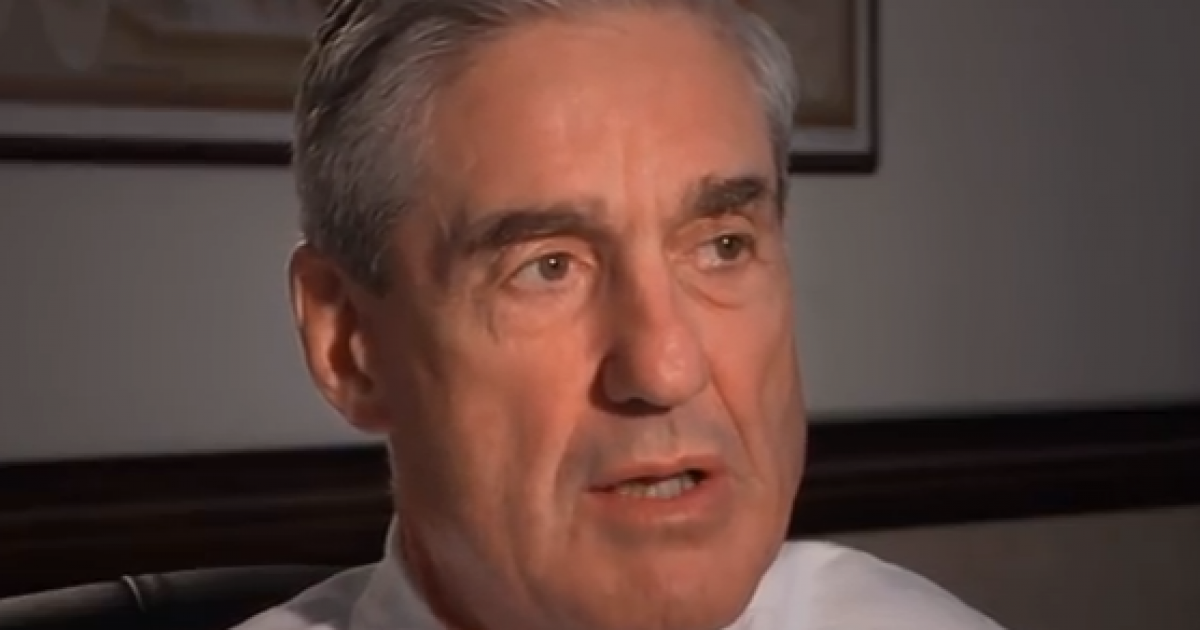 President Donald Trump took to Twitter again and his target of the day was Special Counsel Robert Mueller. The President has tweeted in the past about conflicts of interests that suggest that Mr. Mueller recuse himself because of charges of conflicts of interest. In the past, these have been generalized and there were no specifics as to why President Trump felt that way. Now, thanks to these latest and more specific tweets, we know what the President has been driving at. Because of past adversarial relations between these tow, it appears that the Special Counsel my actually have an ax or two to grind against Donald Trump. Here are the details.
As Written and Reported By Brett Samuels for The Hill:
President Trump on Sunday renewed his accusations that special counsel Robert Mueller has "conflicts of interest" in his investigation of Russian interference in the 2016 election, citing a previous business dispute between the two men.
Trending: Devin Nunes Gives it Right Back to the Democrats After "Endangering National Security" Remarks
In a sequence of tweets attacking the special counsel's credibility, Trump noted that he and Mueller had "a very nasty & contentious business relationship."
Is Robert Mueller ever going to release his conflicts of interest with respect to President Trump, including the fact that we had a very nasty & contentious business relationship, I turned him down to head the FBI (one day before appointment as S.C.) & Comey is his close friend..

take our poll - story continues below

Do you think Cubans are fighting for healthcare or freedom from Communism?

Completing this poll grants you access to Great American Republic updates free of charge. You may opt out at anytime. You also agree to this site's Privacy Policy and Terms of Use.

— Donald J. Trump (@realDonaldTrump) July 29, 2018
Trump has alleged on multiple occasions via Twitter that Mueller has unspecified conflicts of interest, however, Sunday's tweet marks the first time he's elaborated beyond such accusations.
The president seemingly confirmed a New York Times report from January that said Trump attempted to fire Mueller in June 2017 over alleged conflicts of interest.
The Times reported that Trump listed three conflicts he believed should disqualify Mueller: A dispute over……..
WAIT! THERE'S MORE. KEEP READING AT THE LINK BELOW:
Trump lashes out at Mueller for alleged conflicts of interest | TheHill