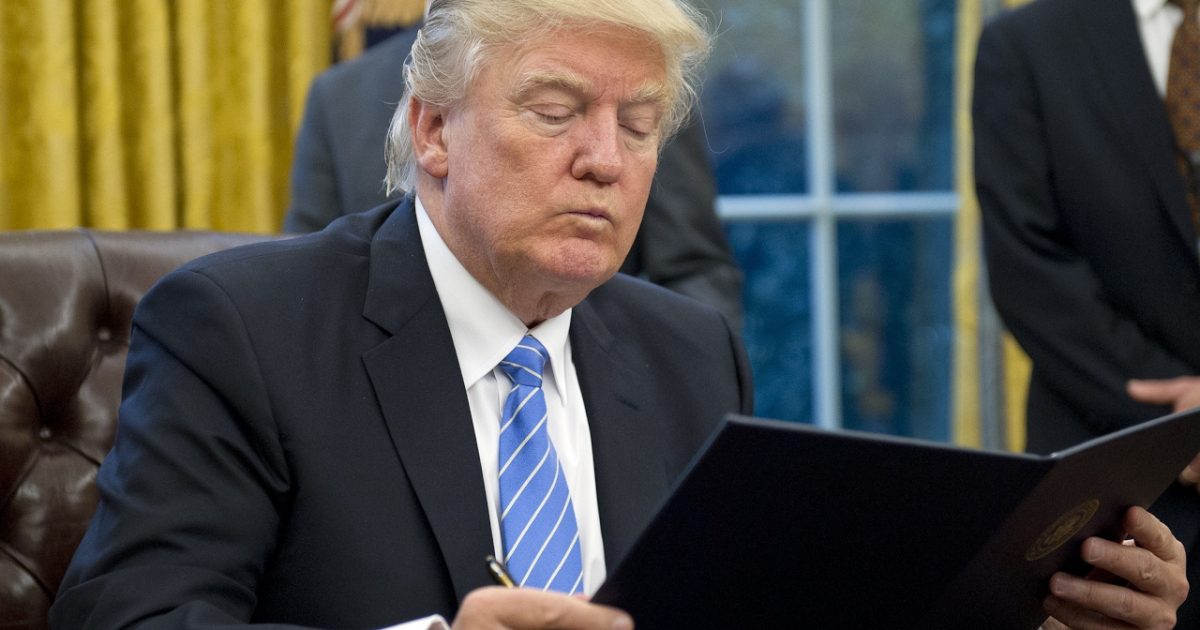 The Attorney General of Texas, Ken Paxton, has lauded President Donald Trump's latest steps to protect the the unborn. Mr. Paxton is proud that the great State of Texas has held the line in protecting the unborn as well as the conscience of people who object to abortion. Under President Barack Obama, providing abortion as a part of Obamacare was mandatory. What President Trump is doing is separating abortion services away from health services. That takes care of a hidden money flow as well. The Texas model is what President Trump is using to protect the unborn as well as the religious objections of those forced to subsidize abortions under Obamacare.
As Written and Reported By Ken Paxton for Lifezette:
Chief executive's decision to separate family planning from abortion respects Lone Star State's historic pro-life stand.
America's founders conceived our nation on the principle that all people have the right to exercise their moral and religious convictions free from government coercion. President Donald Trump's decision to end taxpayer funding of Planned Parenthood through Title X, a federal grant program for family planning and related preventive health services, brings America back to that foundation.
Abortion takes the life of an innocent unborn human child, and countless Americans rightly have no interest in funding that deadly work.
The contrast with Trump's predecessor is striking. Supreme Court Justice Joseph Story once wrote that "Rights of conscience are, indeed, beyond the just reach of any human power. They are given by God, and cannot be encroached upon by human authority." But that didn't stop former President Barack Obama from trying.
Obama forced taxpayers to subsidize killing of the unborn by giving their money to abortion clinics. When Texas objected, Obama excluded us …..
KEEP READING THERE IS EVEN MORE ON THIS STORY HERE:
Trending: Nunes Tells Dems to Get Off The TV Circuit And Go Do The Memo Redaction
Trump Protects the Unborn, Safeguards Conscience and Vindicates Texas
take our poll - story continues below
Should Congress Remove Biden from Office?
Completing this poll grants you access to Great American Republic updates free of charge. You may opt out at anytime. You also agree to this site's Privacy Policy and Terms of Use.