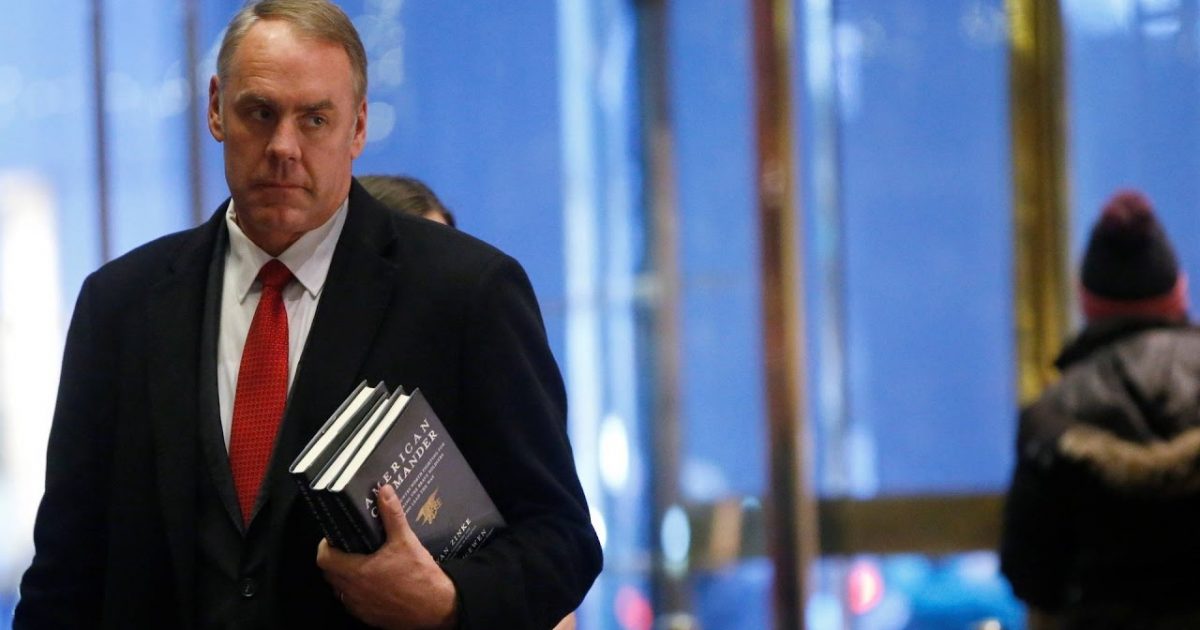 One of the things that a landowner most fears in the United States Government is the Department of the Interior. No other agency has wielded such unreasoned power over private lands. Let them discover an endangered species on your land, and all control that you had is gone. Under the Trump administration, some of these more onerous actions are being walked back. The EPA ais now under new management. It is working for the people again. It would be amazing to see a reasoned approach to protecting what needs to be protected. 
As Written and Reported By Tim Pearce for the Daily Caller:
The Department of the Interior (DOI) is considering major reforms to the way endangered species fall under federal protection and the lengths to which that protection extends, The Washington Examiner reports.
Trending: Trump won? How did this analyst come to that conclusion?
Among other, less significant reforms, the DOI is pursuing changes to sections 4 and 7 of the Endangered Species Act, which dictate how a species qualifies for federal protection, the extent to which that protection extends and how federal agencies gauge the impact of certain activities on the species.
take our poll - story continues below
Who would you vote for if the elections were held today?
Completing this poll grants you access to Great American Republic updates free of charge. You may opt out at anytime. You also agree to this site's Privacy Policy and Terms of Use.
The DOI is placing a larger emphasis on the economic impact at all levels of Endangered Species Act protection, while applying stricter standards to scientific analysis of the impact development will have on critical habitat and the animals within it, Heritage Foundation Senior Fellow Rob Gordon told The Washington Examiner.
GOP Rep. Rob Bishop of Utah is pressuring Congress to reform law. Similar to Interior's proposed changes, Bishop is pushing laws to require economic impact studies for considerations alongside scientific ones. Bishop also wants to give states an enhanced role in making decisions between development and habitat, and allow them to regulate human activity on critical habitat rather than forbid it completely……..
KEEP READING THERE IS EVEN MORE HERE: