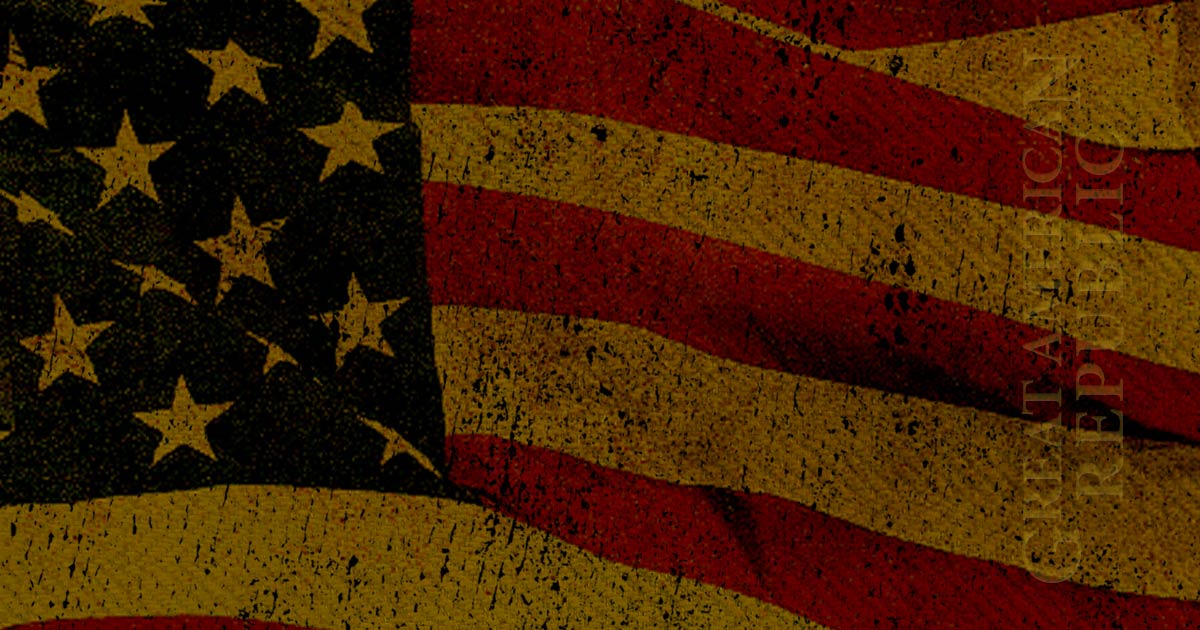 President Trump is not happy with Attorney General Jeff session, again. This time it is over what the Attorney General has decided to do about the FISA Court abuse investigation. Mr. Sessions has decided that the Department of Justice will not investigate the possible abuse of the FISA Court. Instead, the office of the Inspector General will do the investigation.
The President thinks that the DOJ should be heading up the investigation. In this case, the President may be a little short-sighted. If the DOJ and FBI are investigating themselves, is this not some sort of conflict of interest? The OIG is a totally independent operation. It would seem that they would be a more appropriate tool to use in this case. 
This is not the first time that the President has publicly criticised Mr. Sessions. It will not be the last. Read the article and leave you opinion where it counts.
Trending: World Wide Web Founder Worried About the Growing Power Wielded by Google and Facebook
As Written and Reported By Charlie Speirling for Breitbart: 
President Donald Trump signaled frustration with Attorney General Jeff Sessions for requesting the Inspector General of the Justice Department to investigate possible FISA abuse.
"Why is A.G. Jeff Sessions asking the Inspector General to investigate potentially massive FISA abuse," Trump asked, complaining that it would "take forever" and didn't have the power to prosecute abuses.
"Isn't the I.G. an Obama guy?" Trump asked. "Why not use Justice Department lawyers? DISGRACEFUL!"
In a statement responding to Trump, Sessions defended his actions as part of the "appropriate process."
"As long as I am the Attorney General, I will continue to discharge my duties with integrity and honor, and this Department will continue to do its work in a fair and impartial manner according to the law and Constitution," he wrote.
The decision by Sessions was featured on Fox and Friends on Wednesday morning, about an hour before Trump responded……
take our poll - story continues below
Should Congress Remove Biden from Office?
Completing this poll grants you access to Great American Republic updates free of charge. You may opt out at anytime. You also agree to this site's Privacy Policy and Terms of Use.
KEEP READING THERE IS WAY MORE HERE:
Donald Trump Frustrated with 'Disgraceful' Jeff Sessions Decision on FISA