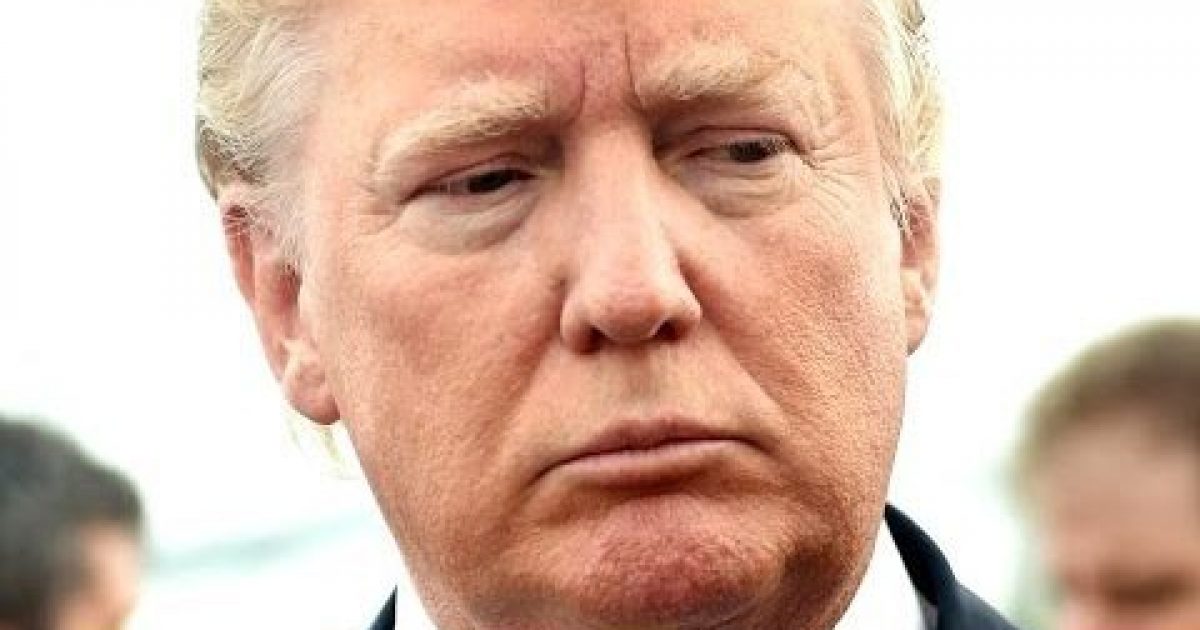 The Press Cover-Up that President Donald Trump has complained about can be easily documented when you put the facts together. Look no further than the trail of demotions and firings that have taken place in the FBI. As more and more information is revealed, the worse the performance of the FBI has appeared. Has the media covered this with any fervor? No. The mainstream media has actually taken sides against the president. This article will sum it up for you.
As Written and Reported By The Daily Wire:
When President Donald Trump tweets that the Department of Justice and FBI had a program to keep him from becoming president, and claimed that if this had happened to Hillary Clinton, "everybody involved would be in jail," is he correct to label it "a media cover-up of the biggest story of our time"? On Tuesday's episode of "The Andrew Klavan Show," host Andrew Klavan decided to break that claim down.
Trending: Nigel Farage Warns of Globalist Plot
"There is now, as far as I'm concerned, compelling evidence that Hillary Clinton's campaign colluded with high-level FBI officials through this Fusion GPS to transform unproven oppo dirt research on Trump into this incredibly vast, unbridled, and so far, unproductive Russian investigation," Klavan said.
take our poll - story continues below
Completing this poll grants you access to Great American Republic updates free of charge. You may opt out at anytime. You also agree to this site's Privacy Policy and Terms of Use.
Beyond the fact that the investigation has been "unproductive" so far – at least as far as proving collusion between the Trump campaign and Russia – the investigation from the beginning has been a scandal.
"This is a major, major scandal what happened – it wouldn't look like this, it's not Trump doing it, it's the agency doing it. They are cleaning out after a scandal, that's what a scandal looks like when it sweeps through an agency and when they actually take care to clean things up, that's what a scandal looks like," Klavan said. "Where is the media? It's just that they're not playing it up like the big deal it is, and they start screaming, 'Oh Trump is undermining our faith in our law enforcement guys' – it's because these guys are being fired like crazy, because it's a scandal……..
WAIT! THERE IS EVEN MORE. KEEP READING AT THE LINK BELOW:
Klavan: Trump Is Right About A Press Cover-Up | Daily Wire