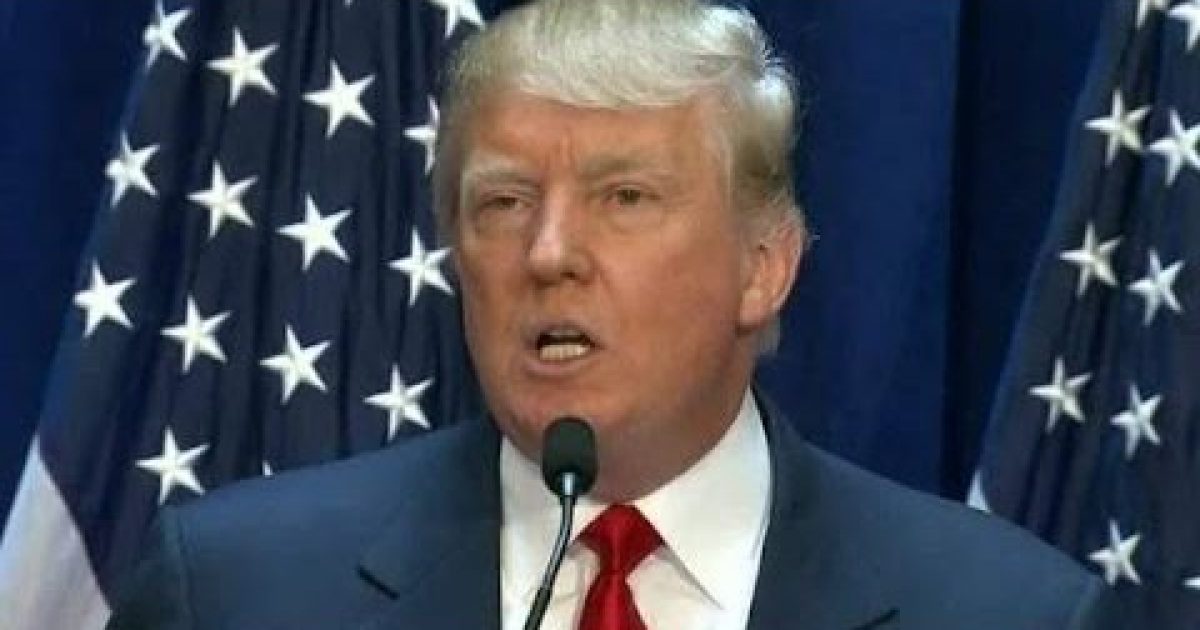 Special Counsel Robert Mueller has been reported by the mainstream media as being on the edge of being fired by Donald Trump too many times to count. Every Tweet by President Trump that refers to the Special Counsel is seen as the last step before the ax falls on the back of Mueller's neck. Once that happens, the impeachment of President Trump can begin with vigor. Well, folks, it is not going to happen. There are a multitude of reasons and here are a few that you can ruminate about. At the top of the list and most important, there is no collusion. Read on. 
As Written and Reported by David Blackmon for Lifezette:
President Donald Trump has been playing the liberal mainstream media like a fiddle for months on the special counsel's Russia collusion probe.
For the news media, speculating about whether or not President Donald Trump is preparing to fire special counsel Robert Mueller never gets old.
Every time the president pops off in a press conference or on his Twitter feed about the special counsel investigation's being a "witch hunt," another dayslong round of navel-gazing and bold predictions by Sen. Lindsey Graham (R-S.C.) that firing Mueller would be "the beginning of the end" for Trump's presidency ensues.
It seems that this cycle has come and gone on a monthly basis since last June, but it may not have been quite that often. Regardless, it's all incredibly tiresome, and if Trump didn't fire Mueller last June, when he probably should have done so, then it's a pretty sure bet he isn't planning to do so now, after nine months of this nonsense.
The germinating event for the media's current round of pointless speculation was a tweet by the president from…..
KEEP READING THERE IS WAY MORE HERE: