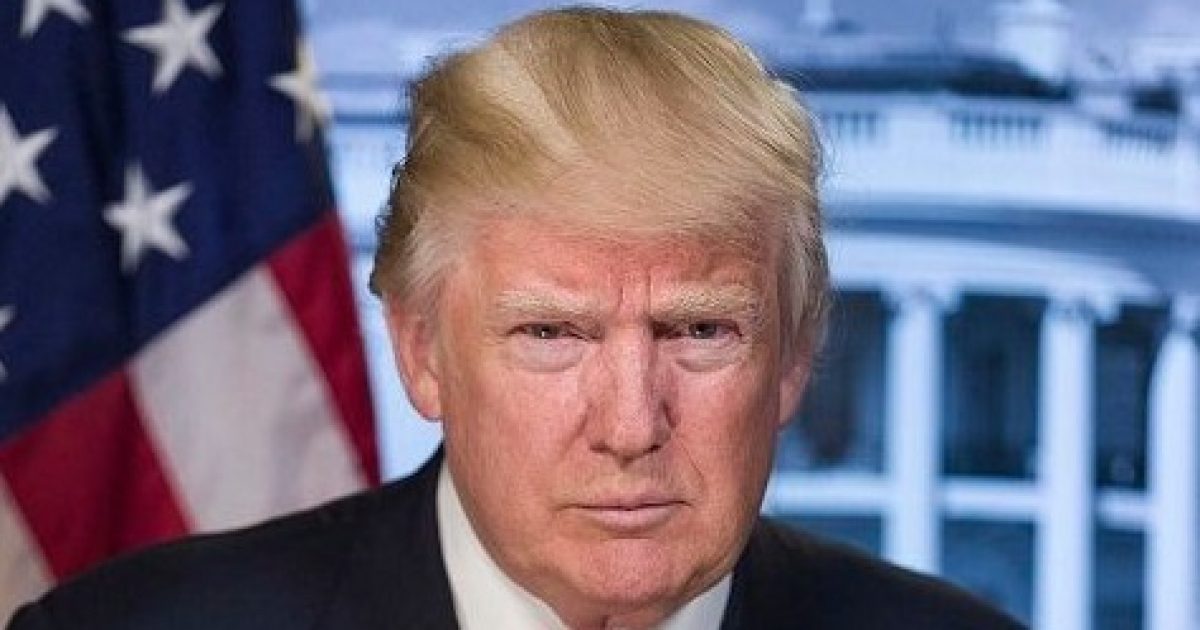 President Donald Trump is perceived by a vast majority of  Americans as the victim of bias against him by the FBI and the Department of Justice. At the same time, Hillary Clinton is seen as being aided and abetted by the same departments in getting away with serious violations of protection of classified information. So what can the President do? He can pull this ace out and play it any time.
As Written and Reported By Michael Goodwin for the New York Post:
You return from a great vacation and POW — reality hits like a punch in the nose. And that's not counting the hassle of New York airports and traffic.
Trending: Lil' Marco Rushes to Defend Top Democrat Over Texts To Russian Oligarch's Lobbyist
The pain begins when you remember that the hapless Jeff Sessions is still the attorney general of the United States. It sharpens with the realization that Rod Rosenstein, officially Sessions' deputy but really the boss of the Justice Department and FBI, continues to get away with the biggest partisan heist of modern times.
take our poll - story continues below
Completing this poll grants you access to Great American Republic updates free of charge. You may opt out at anytime. You also agree to this site's Privacy Policy and Terms of Use.
Rosenstein is guilty of three main sins. One, he gives his spawn, special counsel Robert Mueller, virtually unlimited time, scope and budget to target anybody who worked for President Trump's campaign or administration. As the ongoing trial of Paul Manafortillustrates, the tactic involves throwing the kitchen sink of charges with the aim of terrifying defendants so they will be more inclined to spill any possible beans on Trump in exchange for leniency.
The zealous approach — and exorbitant legal fees involved for defendants or witnesses — serve as deterrents for anyone who might consider public service. And although there is still no indication the president did anything wrong, the search for a crime to pin on him creates a cloud over everything he does and could influence the midterm elections…..
KEEP READING THERE IS MORE AT THE LINK BELOW:
Why it's time for Donald Trump to play his ace in the hole