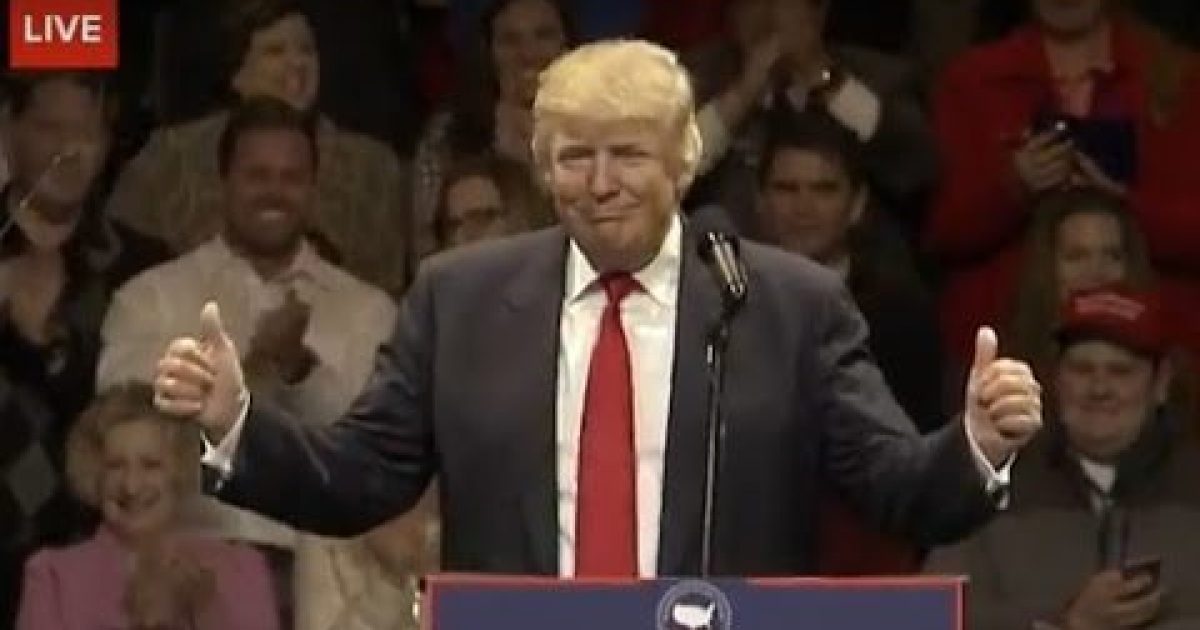 It was only a partial travel ban win, but President Trump's team pulled out a partial lifting of a court stay. The State of Hawaii, in a Trump resistance move, had brought a lawsuit against the Executive Order. It is still incredible that a totally legal executive order could be considered the purview of the court system. That old liberal ploy of what you cannot legislate, you can always litigate. Read it all here.
As Written By Lawrence Hurley and Reported By The Daily Caller:
WASHINGTON (Reuters) – A U.S. appeals court in California on Monday let President Donald Trump's latest travel ban go partially into effect, ruling the government can bar entry of people from six Muslim-majority countries with no connections to the United States.
Trending: Trump won? How did this analyst come to that conclusion?
A three-judge panel of the San Francisco-based 9th U.S. Circuit Court of Appeals partially granted a Trump administration request to block at least temporarily a judge's ruling that had put the new ban on hold. Trump's ban was announced on Sept. 24 and replaced two previous versions that had been impeded by federal courts.
take our poll - story continues below
Who would you vote for if the elections were held today?
Completing this poll grants you access to Great American Republic updates free of charge. You may opt out at anytime. You also agree to this site's Privacy Policy and Terms of Use.
The action means the ban will apply to people from Iran, Libya, Syria, Yemen, Somalia and Chad who do not have connections to the United States.
Those connections are defined as family relationships and "formal, documented" relationships with U.S.-based entities such as universities and resettlement agencies. Those with family relationships that would allow entry include grandparents, grandchildren, brothers-in-law, sisters-in-law, aunts, uncles, nieces, nephews and cousins of people in the United States.
"We are reviewing the court's order and the government will begin enforcing the travel proclamation consistent with the partial stay. We believe that the proclamation should be allowed to take effect in its entirety," Justice Department spokeswoman Lauren Ehrsam said.
The state of Hawaii, which sued to block the restrictions, argued that federal…..
KEEP READING THERE IS EVEN MORE HERE:
Court Allows Part Of Travel Ban To Go Into Ef | The Daily Caller