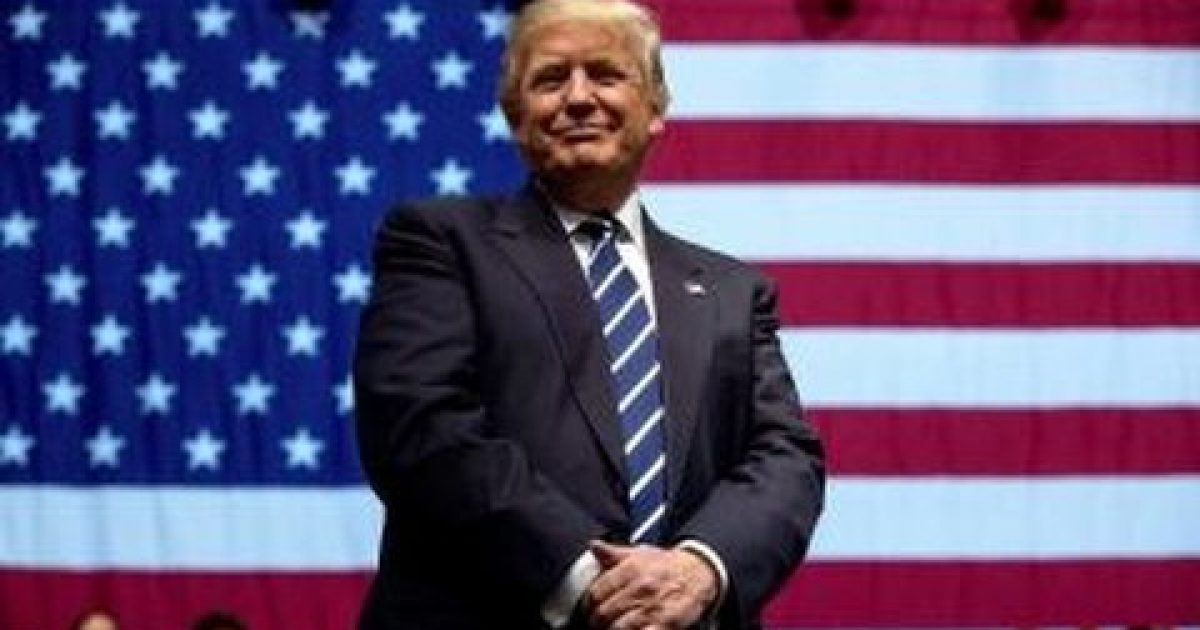 Israel has decided that a new train station in Jerusalem will be named in honor of President Donald Trump. You can bet that move of the United States Embassy from Tel Aviv to Jerusalem had a lot to do with it. Add to that the fact that the United States vetoed condemning resolution in the UN Security Council had something to do with it as well. The final thing that they admire is the United States yanking almost $300 million in funding from the United Nations.
As Written and Reported By Tzippe Barrow for CBN News:
Israel is moving forward with plans to extend express train service from Tel Aviv to the Western Wall, naming the station after US President Donald Trump for his recognition of Jerusalem as the nation's capital.
Trending: Trump won? How did this analyst come to that conclusion?
Israeli Transportation Minister Yisrael Katz approved the Israel Railways' Steering Committee's planned 2.5 billion shekel (more than $700 million) project, which would bring passengers within close walking distance of one of Judaism's most venerated sites, YNet reported.
take our poll - story continues below
Who would you vote for if the elections were held today?
Completing this poll grants you access to Great American Republic updates free of charge. You may opt out at anytime. You also agree to this site's Privacy Policy and Terms of Use.
"The Kotel [Western Wall] is the holiest place to the Jewish people, and I have decided to name the train station leading to it after US President Donald Trump in recognition of his brave and historic decision to recognize Jerusalem as Israel's capital," Katz said on Tuesday.
The plan, which includes an underground tunnel, will allow passengers to travel from Tel Aviv's Ben Gurion International Airport to the Western Wall, with stops in the city of Modi'in and a second new station to be built near Jerusalem's International Convention Center.
The Western Wall station will be the last stop on express train service from Tel Aviv to the city's capital. The plan includes a VIP car for international diplomats……
KEEP READING THERE IS EVEN MORE HERE:
Israel to Name New Train Station near Western Wall after Trump | CBN News