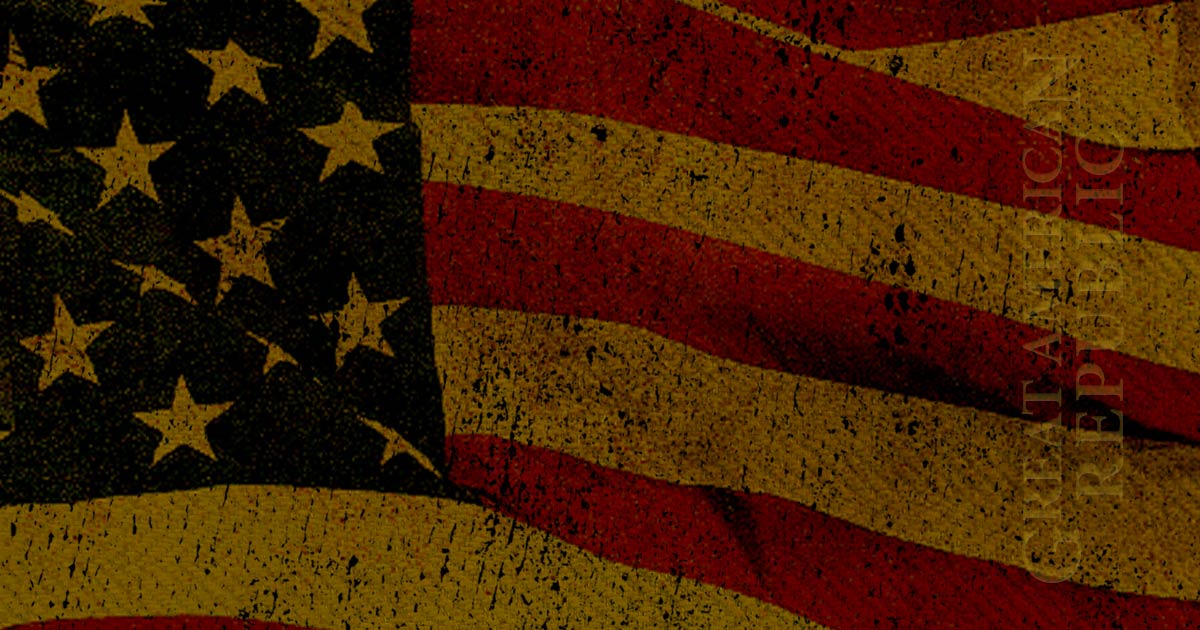 House leadership has seen enough foot-dragging by the Department of Justice and despite a last-minute attempt at appeasement by the DOJ, they have made the first steps to prepare for war. Since October, documenst requested by the House from the DOJ have not been deivered. Deadlines have been ingnored. What happened this weekend was the deal breaker. This will now get hot.
As Written and Reported By Tyler Durden for Zero Hedge:
Five weeks ago, House Speaker Paul Ryan accused the DOJ and FBI of "stonewalling" the House Intelligence Committee's wide-ranging subpoena for all pertinent information about how the largely unsubstantiated "Trump dossier" played into the DOJ's decision to launch the infamous Trump collusion investigation. At the time, the speaker said the agency was preparing to turn over the information requested by the committee, but despite his assurances, the promised documents never materialized.
Trending: CNN Panel Bashes Hillary Clinton?
Then yesterday, thanks to a series of coordinated media leaks, Nunes learned – at the same time as the broader public – about the reassignment of Peter Strzok, a senior Mueller aide who had played a critical role in the DOJ's original collusion investigation. And before that, Strzok helped lead the FBI's probe into Hillary Clinton's mishandling of classified information.
take our poll - story continues below
Completing this poll grants you access to Great American Republic updates free of charge. You may opt out at anytime. You also agree to this site's Privacy Policy and Terms of Use.
As it turns out, the agent had been reassigned for expressing anti-Trump sentiments in a series of text messages to FBI attorney Lisa Page while the two were having an affair. The bureau, it appears, had willfully tried to conceal this fact from Nunes and his committee.
Upon being blindsided with this information and publicly embarassed, the Intel committee chairman was understandably less than pleased. So in a statement issued Sunday, Nunes announced a serious escalation: His committee, he said, is preparing to hold Andrew McCabe and assistant AG Rod Rosenstein in contempt for the DOJ's failure to comply with Nunes's subpoena.
Strzok was reassigned in July, shortly before Nunes issued the request for the bureau to turn over all documents relating to the Trump dossier. In a transparent attempt to save face, the bureau contacted Nnes shortly after the Strzok news broke on Saturday to say they were ready to comply with the subpoena. But Nunes rightly repudiated this offer, saying it was too little, too late. He laid out his argument for preparing the order of contempt in a statement released Sunday offering details of the committee's unsuccessful push to convince the FBI to turn over the documents it had requested.
Here's a timeline of Nunes' contact with the Department of Justice courtesy of the Washington Examiner:
On Oct. 11, Nunes met with deputy attorney general Rod Rosenstein. In that meeting, Nunes specifically discussed the committee's request for information about Strzok.
In an Oct. 31 committee staff meeting with the FBI, bureau officials refused a request for information about Strzok.
On Nov. 20, the committee again requested an interview with Strzok. (Three days earlier, on November 17, Strzok met with the Senate Intelligence Committee.)
On Nov. 29, Nunes again spoke to Rosenstein, and again discussed……
THERE IS EVEN MORE HERE KEEP READING:
Republicans Prepare For War With FBI, DOJ: To File Contempt Action Over Anti-Trump Bias | Zero Hedge