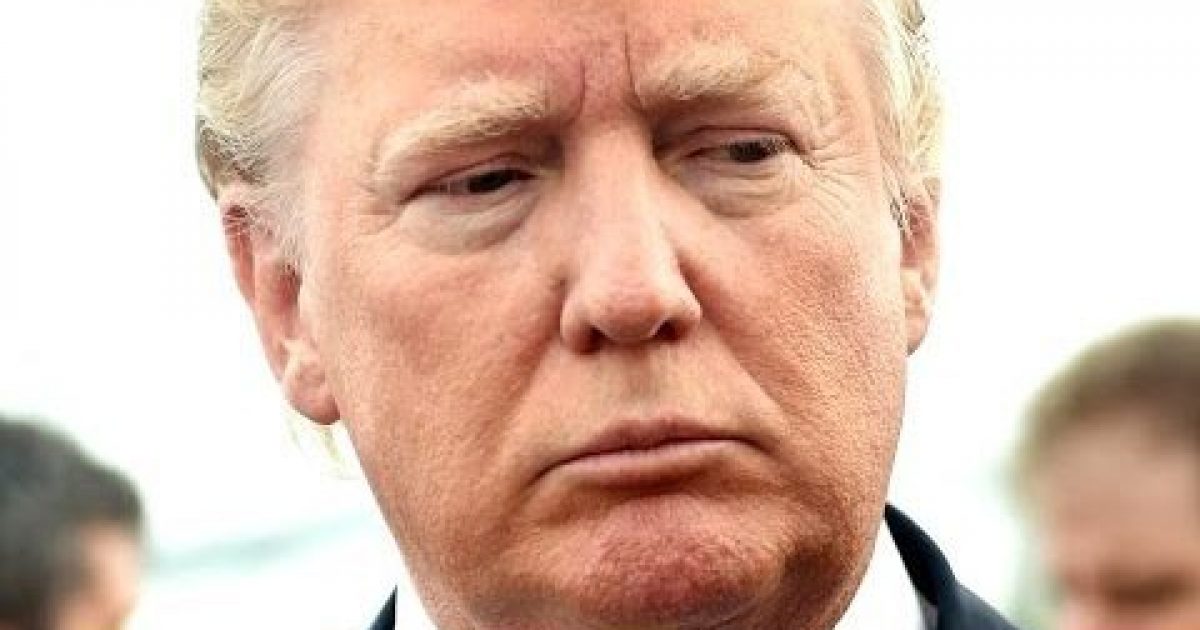 There is a lot of noise coming from the left accusing POTUS, President Donald Trump, of obstruction of justice. The claims are that he is trying to shut down the investigation into a possible collusion between his Presidential campaign and the Russians. The goal of the collusion, of course, was to defeat Hillary Clinton and deny her her rightful place as President.
In an article in The Hill, California Senator Dianne Feinstein is reported as saying that there is a case forming against the President and possible Russian interference in the election.
Senator Feinstein said: "The [Senate] Judiciary Committee has an investigation going as well and it involves obstruction of justice and I think what we're beginning to see is the putting together of a case of obstruction of justice," Feinstein said on NBC's "Meet the Press." "I think we see this in the four indictments and pleas that have just taken place, and some of the comments being made. I see it in the hyper-frenetic attitude of the White House, the comments every day, the continual tweets," she added.
Trending: Explosive Allegation Rocks the Election in Georgia
"I see it most importantly in what happened with the firing of Director Comey, and it is my belief that that is directly because he did not agree to lift the cloud of the Russia investigation. That's obstruction of justice," she continued, referring to former FBI Director James Comey.
take our poll - story continues below
Completing this poll grants you access to Great American Republic updates free of charge. You may opt out at anytime. You also agree to this site's Privacy Policy and Terms of Use.
There is a decided difference of opinion coming from President Trump's lawyers. The President is the Chief Executive Officer of the United States Government. He is the final authority who gets investigated for what. President Obama saw to it that a lot of investigations got dropped because they did not fit his narrative.
As reported in AXIOS: by Mike Allen: John Dowd, President Trump's outside lawyer, outlined to me a new and highly controversial defense/theory in the Russia probe: A president cannot be guilty of obstruction of justice.  The "President cannot obstruct justice because he is the chief law enforcement officer under [the Constitution's Article II] and has every right to express his view of any case," Dowd claims.
This will be causing a lot of heartburn in liberal circles. As President Trump continues to tweet be gives ammunition to some of his detractors. One of the actions of President Trump that the left is hanging their hat on is the firing of FBI Director James Comey. Some want to say that this action was an attempt to obstruct justice. The President, however, has the authority to fire and hire as he sees fit. That is a weak case, at best.