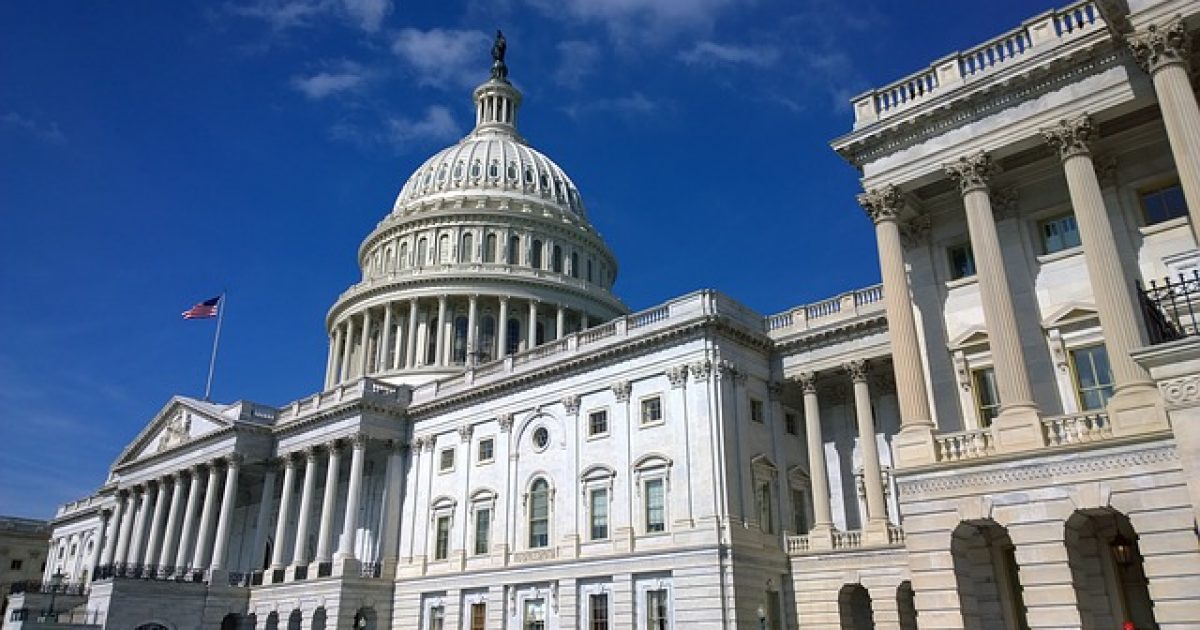 There may be no end to the list of investigations that the Democratic Party is planning to launch, if and when they regain control of Congress. The things that they intend to inflict upon President Donald Trump seems to grow on a daily basis. When you consider that Mad Maxine Waters, Chuck Schumer, and Nancy see-what's-in-it Pelosi will be in charge of implementing the plan, you have an idea what to expect. It does not even have to be a truthful charge. It is the seriousness of the charge that matters to the Dems. Here is that list, so far.
As Written and Reported Allahpundit for Hot Air:
"These demands would turn the Trump White House into a 24/7 legal defense operation."
Trending: New Facts Obama admin officials and career FBI/DOJ employees misled the FISA court more than previously thought
My favorite part of this story is the idea that the document was "secret" rather than something prepared with every intention of leaking it to reporters. It's rocket fuel for Republican turnout this fall! Steve Bannon has been pushing the same strategy for weeks. If you can't convince your side to show up to vote as thanks for a tax cut, you leverage their Trump-worship by warning them that he'll be under daily investigation for the next two years if Democrats reclaim the majority.
take our poll - story continues below
Completing this poll grants you access to Great American Republic updates free of charge. You may opt out at anytime. You also agree to this site's Privacy Policy and Terms of Use.
Which is true, by the way. Just because it's "scaremongering" doesn't mean there isn't reason to be scared.
There are 18 separate topics identified by GOPers as potential targets for Democratic inquiry. Alternate headline: "House GOP issues list of subjects it's chosen not to perform oversight on."
President Trump's tax returns

Trump family businesses — and whether they comply with the Constitution's emoluments clause, including the Chinese trademark grant to the Trump Organization

Trump's dealings with Russia, including the president's preparation for his meeting with Vladimir Putin

The payment to Stephanie Clifford — a.k.a. Stormy Daniels…….
KEEP READING THERE IS WAY MORE AT THE LINK BELOW:
House GOP circulating document warning of all the investigations Dems will launch if they win in November