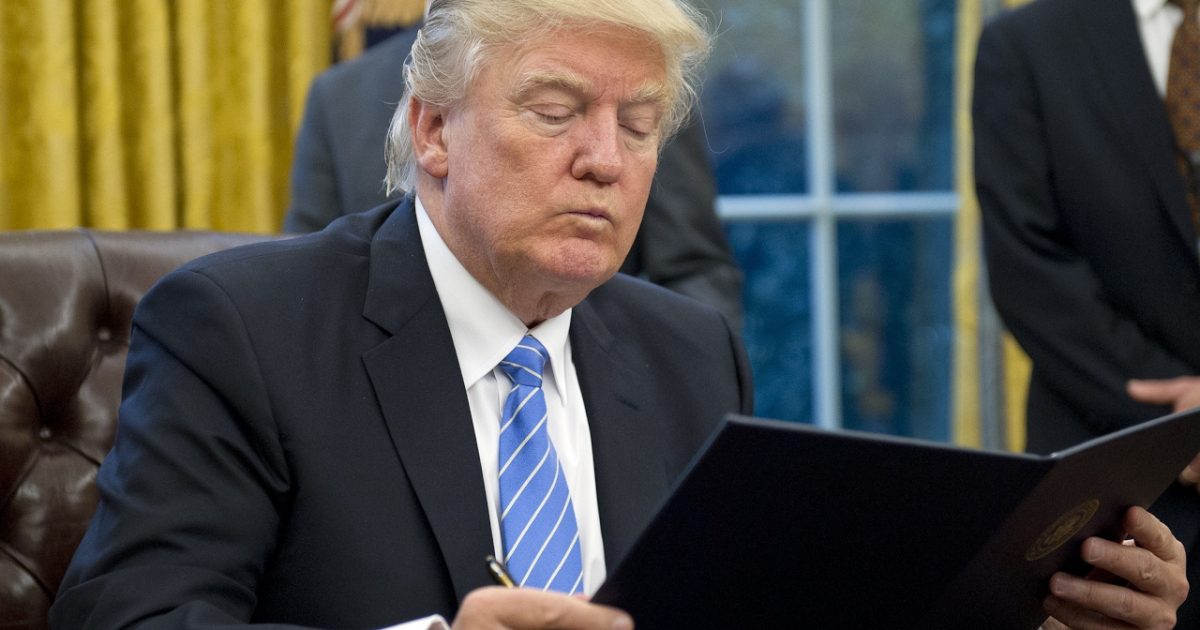 With Kennedy's retirement comes a new opportunity for Trump. He has a chance to not only deal a serious blow against the inner-enemies of America but to put someone in the SCOTUS that will stand for the American values that made America so great.
As Written and Reported by Kevin Daley and Saagar Enjeti for the Daily Caller:
The whisper campaign is wild
Judge Raymond Kethledge's interview with President Donald Trump has placed him in serious contention to succeed Justice Anthony Kennedy on the U.S. Supreme Court, multiple sources tell The Daily Caller News Foundation.
Sources with knowledge of the process told TheDCNF that Kethledge had a strong interview with the president, and remains under very serious consideration.
Other knowledgeable sources say Judge Amy Barrett's interview with Trump was satisfactory and that she remains viable for a Supreme Court appointment, either now or in the future. The strength of Kethledge's meeting, however, seems to have scrambled the field.
Bloomberg also reported that Trump was impressed with Kethledge.
The fluidity of the process has prompted an intense shadow campaign, as surrogates lobby and spin aggressively for their preferred candidate. Conservative legal Washington has splintered into competing camps, all of whom are racing to gain Trump's ear.
The situation resembles Chief Justice John Roberts' appointment to the Supreme Court, in which the fratricidal infighting between frontrunners J. Harvie Wilkinson and Michael Luttig helped clear the way for Roberts, as Jan Crawford's 2007 account of Bush-era confirmations reported.
Sources familiar with the president's thinking say he has seen a deluge of pressure from all camps but maintains an open mind.
Kethledge was interviewed for the last vacancy on the Supreme Court. A source with knowledge of the previous confirmation process said Kethledge was asked which of the…..
KEEP READING BY CLICKING THE LINK BELOW:
Trending: Damning New Evidence "Appears"
Kethledge Rising, As SCOTUS Infighting Reaches Fever Pitch | The Daily Caller
take our poll - story continues below
Should Congress Remove Biden from Office?
Completing this poll grants you access to Great American Republic updates free of charge. You may opt out at anytime. You also agree to this site's Privacy Policy and Terms of Use.