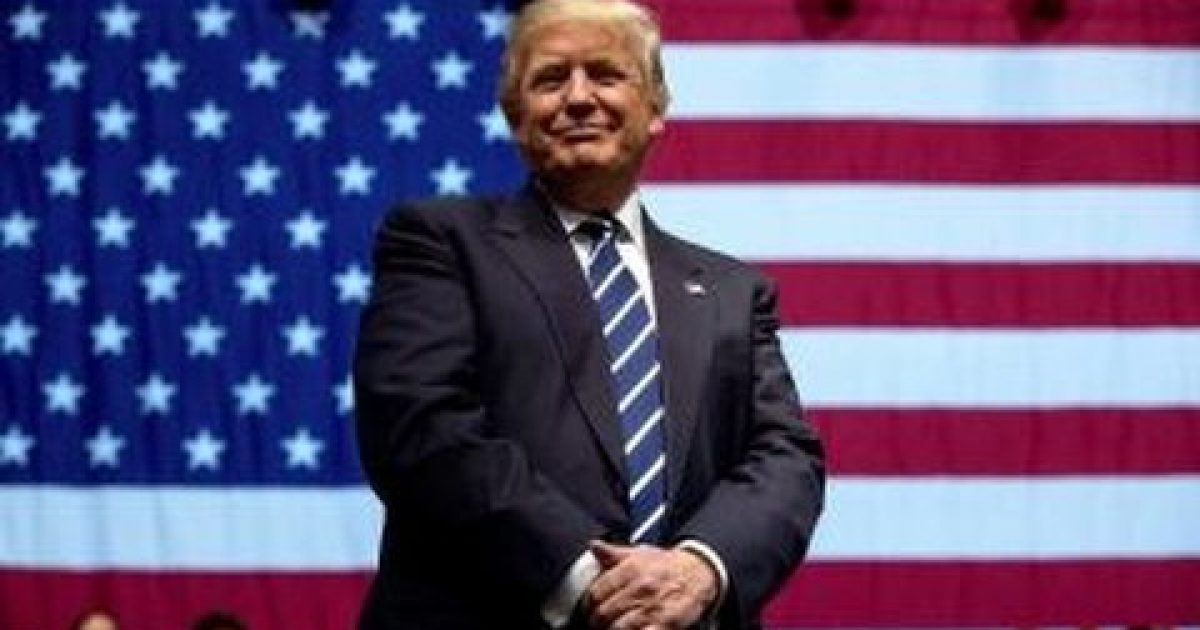 President Trump has fired the first warning shot to the Democratic Party controlled House of Representatives. The talk of incessant investigations being used as a weapon against the President and his agenda has brought him to respond in kind. In a move that was not envisioned by many, the President sees the Senate not only as an ally but as a weapon that can be turned against arrogant and careless Democratic House Representatives. What Nancy Pelosi, if she gets her old job back, better remember is that the Trumpster is a street fighter and can go the rounds with you when pushed. What do you think of the President's preemptive strike?
As Written and Reported By Brett Samuels for The Hill:
President Trump on Wednesday threatened to respond to any House Democratic efforts to investigate the White House by saying he would counter with investigations "at the Senate level" in the wake of a midterm election that ensured the two chambers of Congress would be divided for the next two years.

Trending: Kanye West: 'I Am Running for President of the United States'

"If the Democrats think they are going to waste Taxpayer Money investigating us at the House level, then we will likewise be forced to consider investigating them for all of the leaks of Classified Information, and much else, at the Senate level. Two can play that game!" Trump tweeted.
If the Democrats think they are going to waste Taxpayer Money investigating us at the House level, then we will likewise be forced to consider investigating them for all of the leaks of Classified Information, and much else, at the Senate level. Two can play that game!

take our poll - story continues below

Did SCOTUS make the right decision on medical mandates for large businesses?

Completing this poll grants you access to Great American Republic updates free of charge. You may opt out at anytime. You also agree to this site's Privacy Policy and Terms of Use.

— Donald J. Trump (@realDonaldTrump) November 7, 2018
Democrats took back the majority in the House on Tuesday, while Republicans appear to have picked up at least three Senate seats, with others remaining too close to call…..
WAIT! THERE IS MORE. KEEP READING AT THE LINK BELOW:
Trump warns Dems over potential investigations: 'Two can play at that game!' | TheHill