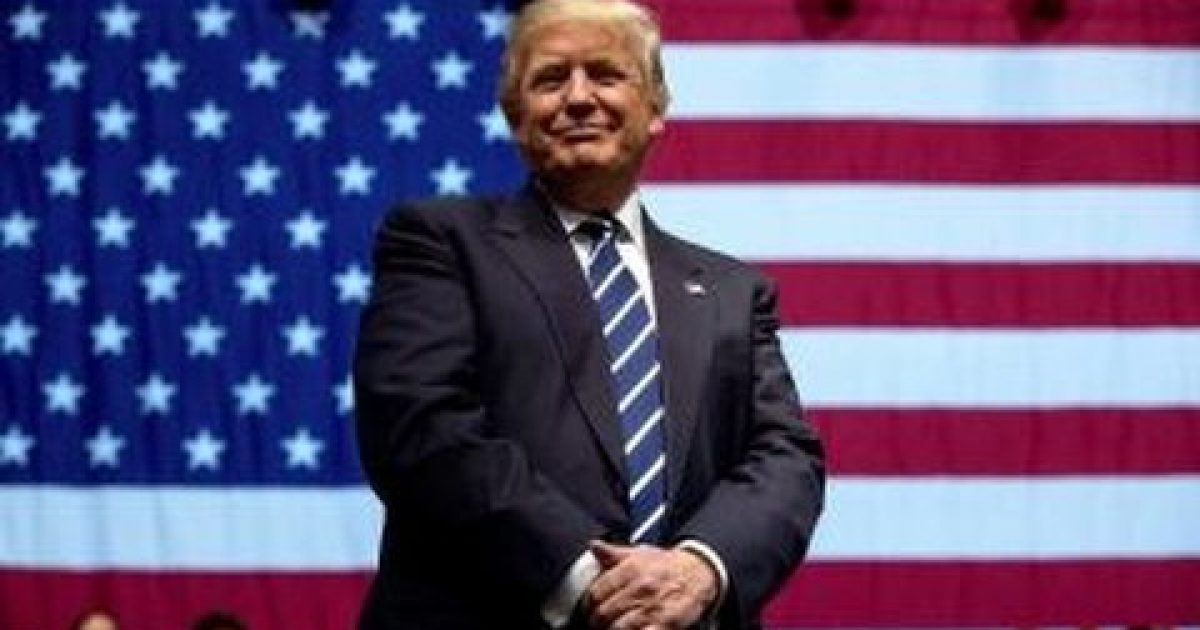 Pollsters conduct polls so that people can understand things better. This poll wants to understand how the military views its new Commander in Chief. In this poll, President Trump fares much better than President Barack Obama did. There is a difference, however, in how the enlisted view President Trump as to how the Officer Corps views him. Even then it is all still positive.
Back in January, The Times did an exiting poll on how the troops viewed President Barack Obama. His numbers were not as good, especially among the enlisted troops. President Obama had a 36% approval rating. You can read here to see how Trump faired so far.
As Written By Hank Berrien for the Daily Wire:
Trending: Nigel Farage Warns of Globalist Plot
A greater percentage of military members approve of President Trump than the percentage of the American public, according to a Military Times poll.The poll found 44% of troops surveyed have a favorable view of Trump, with 40% disapproving of him; most opinion polls show Trump with less than 40% of the public approving of him and as much as 56% of the public disapproving of him. Trump's numbers have dipped slightly since just before his election, when 46% of troops approved of him.
take our poll - story continues below
Completing this poll grants you access to Great American Republic updates free of charge. You may opt out at anytime. You also agree to this site's Privacy Policy and Terms of Use.
There is a disparity between troops and officers in their perspective on Trump; while Trump is especially popular among enlisted troops, officers have a much lower opinion of him. 48% of enlisted troops approve of Trump, but only 30% of officers approve of him, while 53% disapprove.
There is a gender gap regarding approval of Trump; 47% of men approved of him but only 32% of women felt the same.
55% of all troops approved of Trump's military policies; 26% disapproved. Trump's greatest support came from the Marines, of whom 59% approved of him; 46% of the…….
THERE IS MORE KEEP READING HERE:
Poll: Military More Approving Of Trump Than American Public Is | Daily Wire