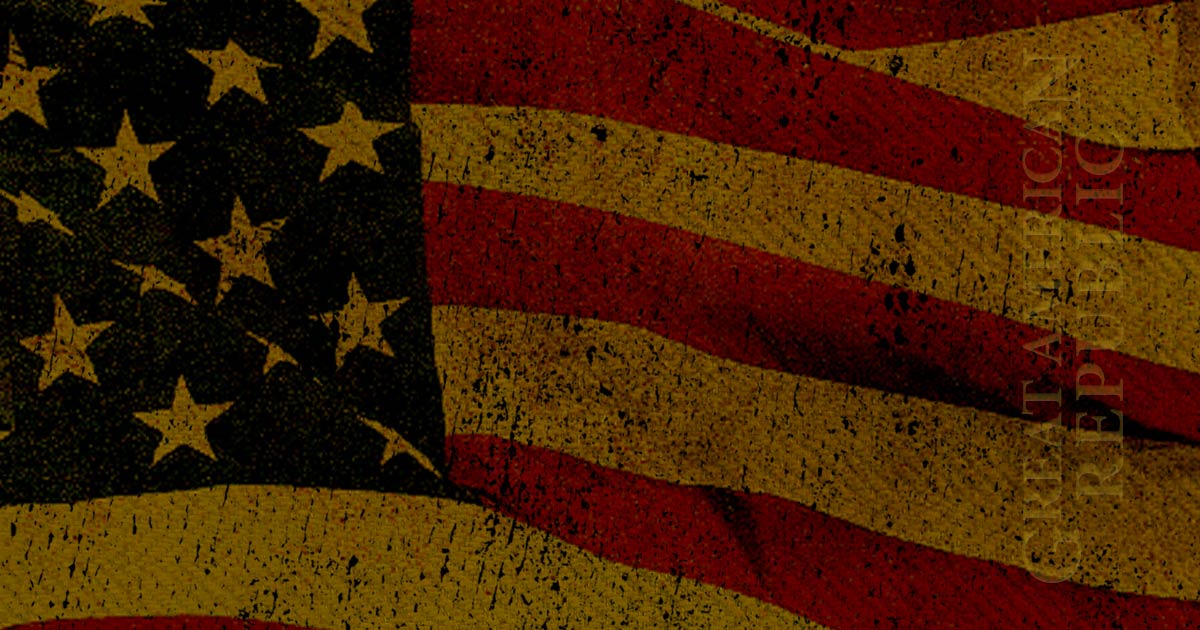 President Donald Trump set off the predictable liberal firestorm when he referred to Senator Elizabeth Warren as Pocahontas. The President was speaking at the time to the Navaho Tribe and made a joke using it. No Native Americans that were present were offended. Even a descendent of the Princess was not offended because it is an honorable name and title.
Senator Warren tried to say that it was a racist thing to do. That will just not hold water. Now we see that in an interview with TV host Bill Maher, she was called Pocahontas way back when. Was there any offense taken then?
As Written By Daniel J. Flynn for Breitbart: 
Trending: GA Democrat Candidate for Governor Refuses to Concede
Elizabeth Warren responded to the president's "Pocahontas" poke by calling it "racist" and sending out a fundraising appeal pleading with donors to strike back at a "bully." But when talk-show host Bill Maher made the same quip, the Massachusetts senator merely made a point about the popularity of progressivism.
take our poll - story continues below
Completing this poll grants you access to Great American Republic updates free of charge. You may opt out at anytime. You also agree to this site's Privacy Policy and Terms of Use.
"They don't like you, Pocahontas," the comic said to Warren's face on Real Time with Bill Maher earlier this year. The liberal audience laughed hysterically.
Warren neither lectured the laughers nor scolded the joker. She did not respond with a fundraising letter or denounce Maher's "racist" speech on national television. Warren, as a Deadline Hollywood article noted in April, simply ignored the quip. She paused before continuing to make her point after the laughter died down.
The nickname stems from Warren's discredited claims of Native American ancestry. She listed herself in academic directories as a minority professor despite her blonde hair, blue eyes, and pale complexion. Critics argue that this falsehood led the Rutgers Law graduate to a position on the faculty of Harvard……
THERE IS EVEN MORE HERE KEEP READING:
Before Donald Trump Used 'Racist Slur' Word 'Pocahontas,' Bill Maher Did Without Elizabeth Warren Objecting – Breitbart