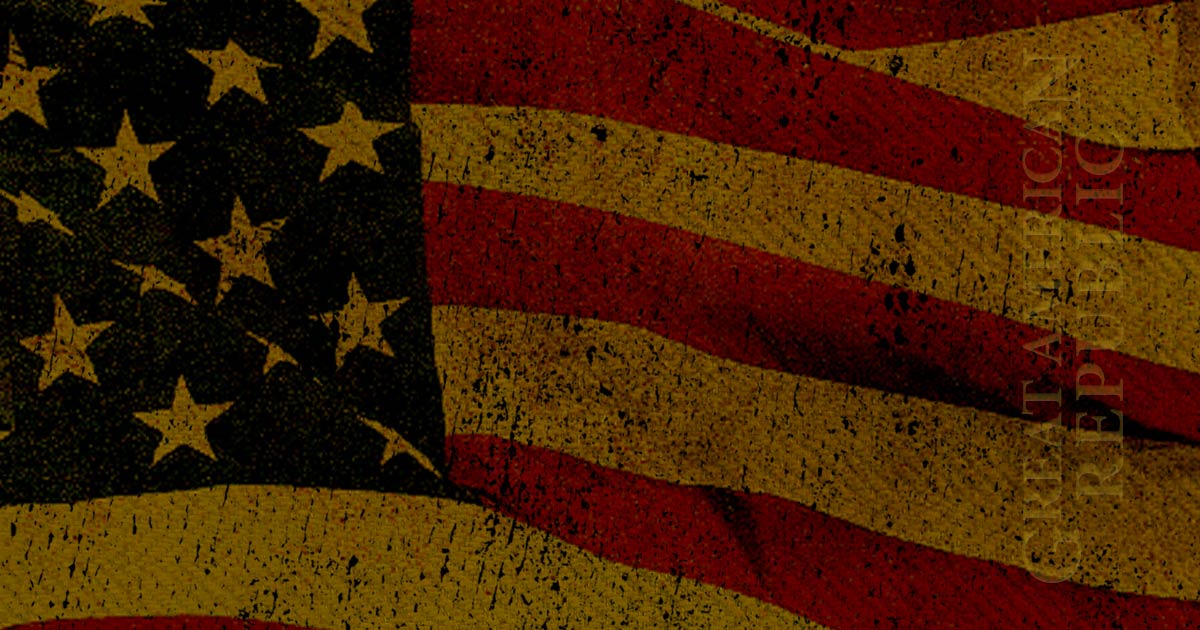 Planned Parenthood has decided that the State of Indiana has no business inspecting their operations for health and safety. Transparency is not something you want when you are in the abortion business. Indiana passed a law that requires only an annual inspection but that was just too much for the abortion giant. They want nothing to do with reporting requirements, either. They are now shopping for a liberal judge to give them relief.
As Written and Reported By Dr. Susan Berry for Breitbart:
Planned Parenthood has filed a federal lawsuit against Indiana over the state's law that requires abortion clinics to be inspected annually for health and safety issues.
Trending: Federal Judge Shocked Cheryl Mills Was Given Immunity
"Once again Indiana politicians are barging into the exam room with irrational demands and intrusive requirements," said Jane Henegar, executive director of the American Civil Liberties Union (ACLU) of Indiana, which filed the suit on behalf of Planned Parenthood of Indiana and Kentucky (PPINK), reports the Associated Press.
take our poll - story continues below
Should Congress Remove Biden from Office?
Completing this poll grants you access to Great American Republic updates free of charge. You may opt out at anytime. You also agree to this site's Privacy Policy and Terms of Use.
BREAKING: We just filed suit against a new Indiana law that shames women for their personal medical decisions and threatens their doctors with criminal penalties. #ReproRights https://t.co/IwGrh7l9c2

— ACLU of Indiana (@ACLUIndiana) April 23, 2018
In addition to a provision requiring annual health inspections of abortion clinics, the Indiana law also requires medical providers who treat women for complications due to abortion procedures to report patient information to the state.
The provision "imposes unique and burdensome obligations," Planned Parenthood argued in the lawsuit, claiming such complications "are both extremely rare for abortions and are more likely to occur after other medical procedures."
Planned Parenthood took in nearly $544 million in taxpayer funding last year, according to its latest annual report, and claims to be a "women's healthcare" provider, though the number of many of its non-abortion services has been in decline. The abortion vendor …..
THERE IS WAY MORE HERE KEEP READING:
Planned Parenthood Sues to Stop Health Inspections: 'Unconstitutional'