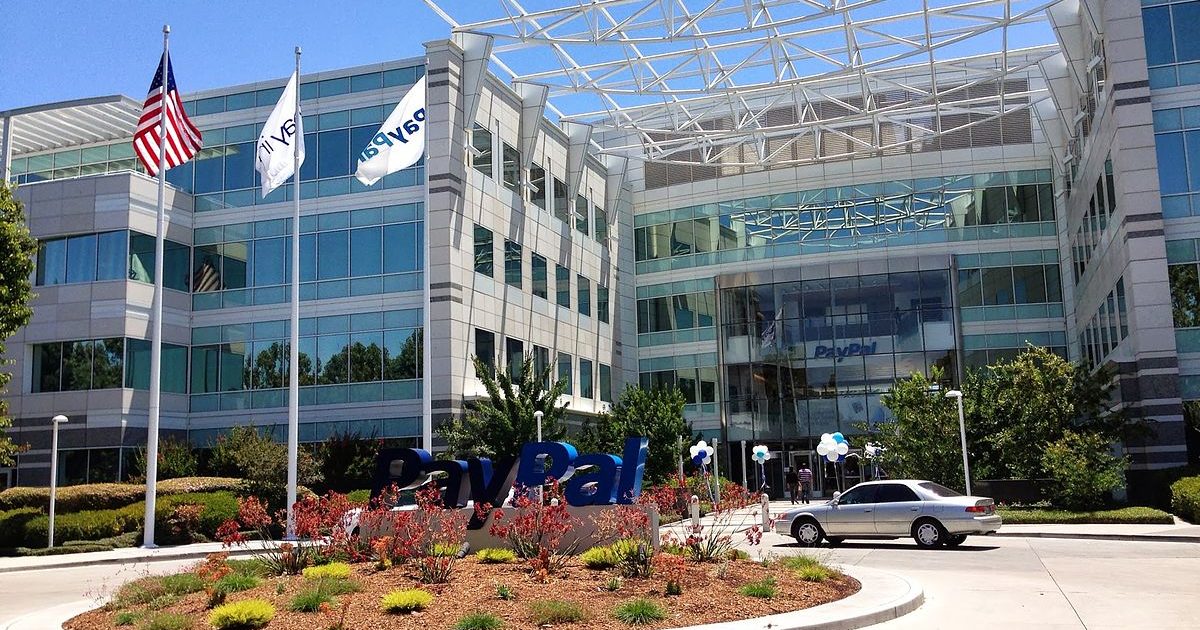 The Mayor of the City of Brotherly Love, Philadelphia, has now taken a stand in support of illegal immigration. Mayor Jim Kenney has directed that there be no more data sharing with ICE or cooperation in apprehending and processing criminal illegal aliens. The mayor must be counting on getting the vote out by his opposition to ICE. This liberal strategy is littered with perils for the citizens of that city. It is already documented that this is a dangerous game to play with the welfare of the citizens of the city. Pennsylvania Republican Rep. Martina White has called the mayor out on this action.
As Written and Reported By Nick Givas for the Daily Caller:
Pennsylvania Republican Rep. Martina White took Democratic Philadelphia Mayor Jim Kenney to task on "Fox & Friends" Monday over his decision to end a data-sharing program with Immigration and Customs Enforcement.
"It's truly shocking that the mayor was willing to end a contract that was actually helping to keep our community safe," White said on "Fox & Friends" Monday. 
"Federal immigration officials were using this PARS [Preliminary Arraignment Reporting System] to access information about people who were previously arrested — who committed a crime other than being here illegally." 
ICE issued a statement to express its disappointment with Kenney's decision and said it would continue with its mission, despite efforts to "obstruct" its activity.
"ICE is deeply disappointed with the city's decision … Despite these attempts to obstruct ICE's lawful efforts to apprehend criminal aliens, the agency remains committed to its efforts to uphold public safety in the city of Philadelphia."
Trending: Nigel Farage Warns of Globalist Plot
White criticized Kenney for supporting the abolition of ICE and claimed he never provided an alternative system or an explanation of his beliefs……
take our poll - story continues below
Completing this poll grants you access to Great American Republic updates free of charge. You may opt out at anytime. You also agree to this site's Privacy Policy and Terms of Use.
KEEP READING AND WATCH THE VIDEO AT THE LINK DIRECTLY BELOW!!!
Philadelphia Mayor Ends ICE Contract Despite Risk To Public Safety | The Daily Caller