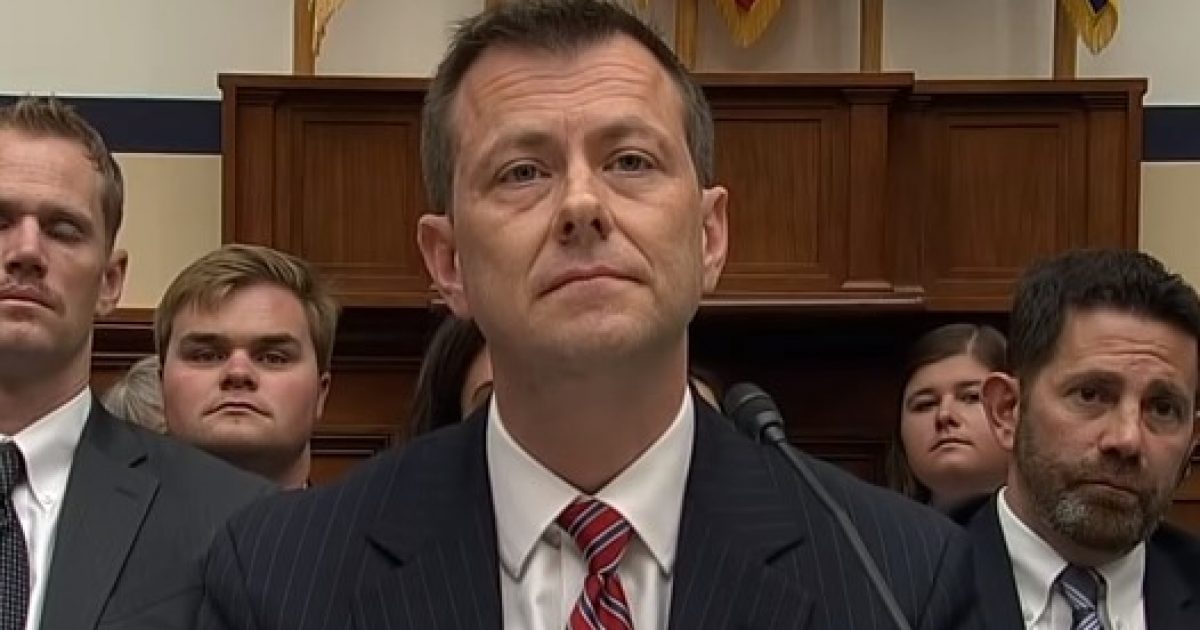 If you happened to tun in to the joint Congressional hearing with FBI Agent Peter Strzok you may have noted and even were offended by his rising arrogance as the day went on. Where does this attitude, and it is attitude, come from? Why does this high-level FBI Agent hold himself in such high regard that he can claim to no bias and no wrong doing? Where did the culture come from that has infested the FBI like a virus? This is a top-down problem and this article covers its roots and very existence. Please read on for understanding.

As Written and Reported By Michael Goodwin for the New York Post:
Watching FBI agent Peter Strzok battle with Congress, my initial reaction was pure anger. His repeated, arrogant insistence that he had done nothing wrong despite tons of evidence to the contrary convinced me he deserved immediate firing — if not the firing squad.
Trending: Kanye West: 'I Am Running for President of the United States'
Gradually, though, anger gave way to amazement as Strzok grew increasingly combative and condescending. Given his predicament, the sneering and smirking were stupid, and yet he persisted.
take our poll - story continues below
Should Congress Remove Biden from Office?
Completing this poll grants you access to Great American Republic updates free of charge. You may opt out at anytime. You also agree to this site's Privacy Policy and Terms of Use.
Who is this jerk, I wondered, and how in the hell did he get to be a big shot at the FBI? And why are taxpayers still paying for the privilege of his malignant presence on the FBI payroll?
My answers can be summarized in four names: James Comey, Jeff Sessions, Rod Rosenstein and Christopher Wray. They are chief culprits in the death of public trust in the Department of Justice.
The cause of death was murder, and it was an inside job.
Strzok, whose voluminous texts with his office lover show him to be a king of partisan…..
THERE IS MORE TO THIS STORY. CLICK ON THE LINK BELOW TO CONTINUE READING:
Peter Strzok's arrogance is the product of a corrupt FBI