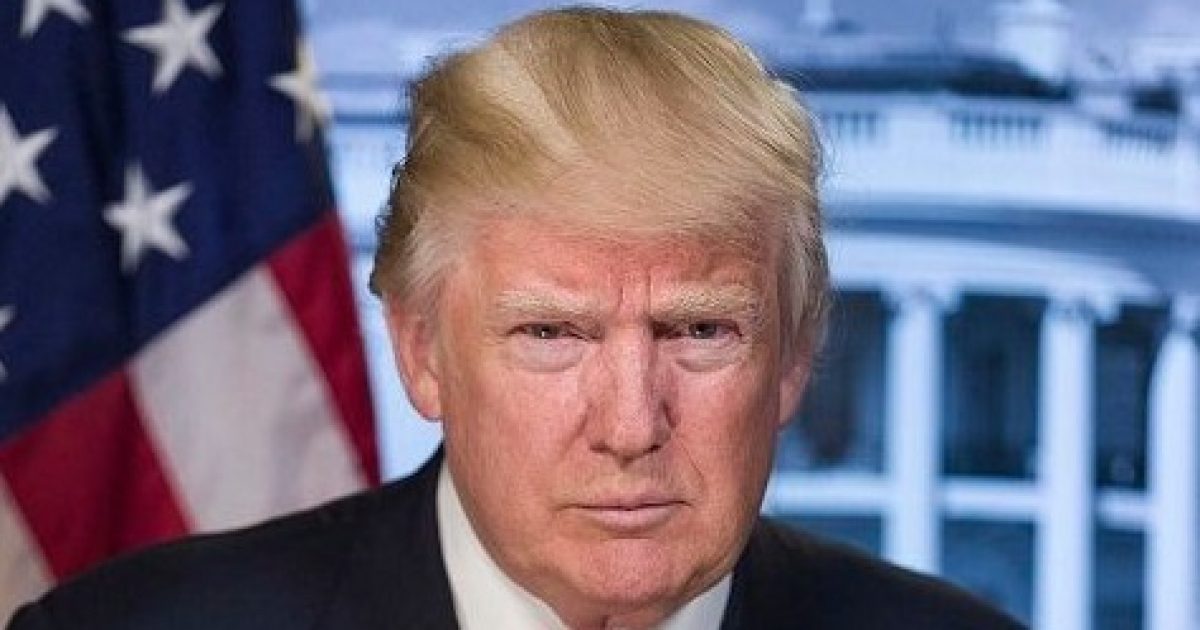 Before we talk about President Trump's twitter slam of AG Sessions, Let's look at this quote:
I admire Jeff Sessions. Don't be fooled by his quiet demeanor. The most vicious poker players can fool you with Southern charm. This man is tough. And smart. And a true patriot. ~ James Woods
Here are the two thoughts for you to consider: 1. The President IS really mad at the Attorney General; 2. This gives gravitas to the AG and the IG when their reports come out and the President is cleared.  Read the fine print here.
Trending: Kanye West: 'I Am Running for President of the United States'
As Written and Reported By Thomas Lifson for the American Thinker:
I have a strong suspicion that the current kerfuffle between President Trump and Jeff Sessions is part of a strategy, not merely – as the left has it – a rogue president shockingly, immaturely, and inappropriately attacking his attorney general on Twitter.
By now, you have probably seen the tweet in question:
Why is A.G. Jeff Sessions asking the Inspector General to investigate potentially massive FISA abuse. Will take forever, has no prosecutorial power and already late with reports on Comey etc. Isn't the I.G. an Obama guy? Why not use Justice Department lawyers? DISGRACEFUL!

— Donald J. Trump (@realDonaldTrump) February 28, 2018
Occam's Razor suggests that the president means it and that he really wants DOJ prosecutors charged with going after Comey and is genuinely angry at Sessions.  But I always see Donald Trump as a master of the video narrative, an expert crafter of story arcs that work to his advantage, and which often lure his opponents into positions that redound to his benefit once all the facts and drama have played themselves out before the nation's eyes.  Never forget that Donald Trump is the most successful reality television producer in the history of the medium.  And never forget that he played the media like a Stradivarius violin during the campaign, exploiting their predictable outrage.
One other thing to never forget: Jeff Sessions spent 12 years as a U.S. attorney in Alabama and went on to spend two years as the attorney general of Alabama before becoming a United….
take our poll - story continues below
Should Congress Remove Biden from Office?
Completing this poll grants you access to Great American Republic updates free of charge. You may opt out at anytime. You also agree to this site's Privacy Policy and Terms of Use.
THERE IS WAY MORE HERE KEEP READING:
Understanding the strategy behind President Trump's twitter slam of AG Sessions