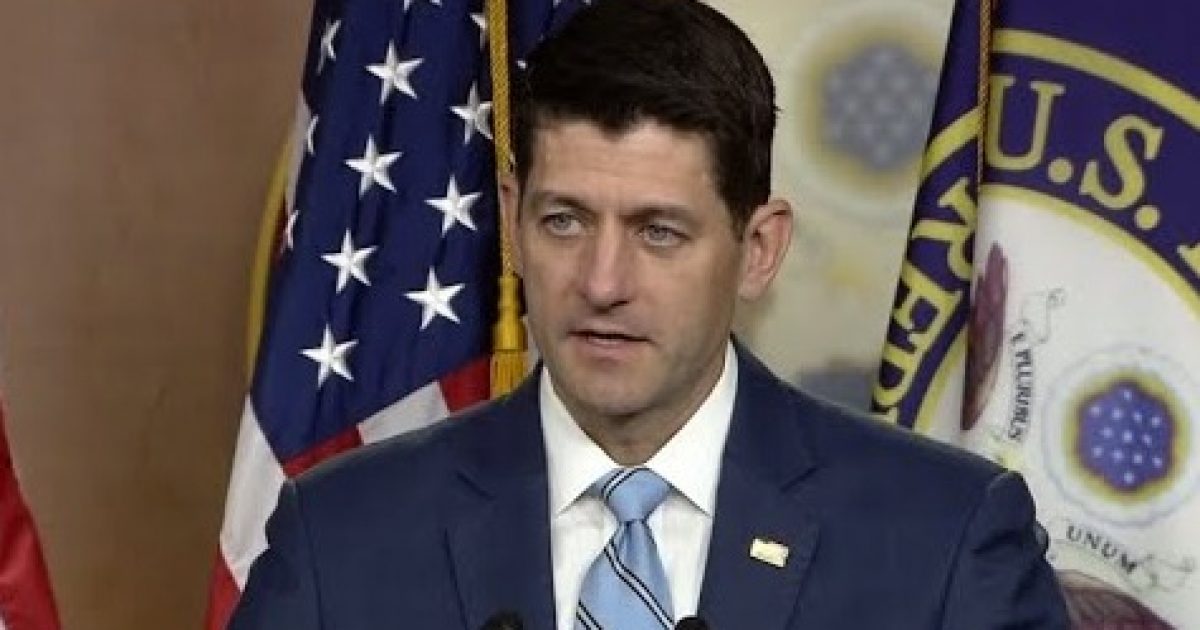 The Democrats in Congress have been making nasty noises about wanting to abolish ICE. They want a piece of Immigration and Customs Enforcement so that they can get a piece of President trump and keep up the shrill dialog about the border. They have even introduced a bill into the House to do away with ICE. OOPS! They never thought for a moment that the Republican led House would ever ever allow that to come up for a vote. Unfortunately for them, most Amreicans know what a dumb idea that is. A vote will expose them for the idiots that they really are. here is how it would go for theH.
As Written and Reported By Juliegrace Brufke for The Hill:
House GOP leaders plan to bring a Democratic measure calling for the abolishment of U.S. Immigration and Customs Enforcement (ICE) to the House floor, hoping to force Democrats into a difficult vote.
Trending: Nunes Tells Dems to Get Off The TV Circuit And Go Do The Memo Redaction
The Democratic bill, introduced Thursday, would create a commission to examine ICE's responsibilities and then recommend transferring them to other agencies.
take our poll - story continues below
Should Congress Remove Biden from Office?
Completing this poll grants you access to Great American Republic updates free of charge. You may opt out at anytime. You also agree to this site's Privacy Policy and Terms of Use.
Republicans see the growing "abolish ICE" movement as a political winner that will make at least some Democrats running in swing districts uncomfortable.
"Democrats have been trying to make July 4th about abolishing ICE, which is a radical, extreme position that would lead to open borders and undermine America's national security," House Majority Whip Steve Scalise (R-La.) told The Hill.
"I think it's the wrong approach. I think everyone ought to be on record about where they stand on that issue."
House Majority Leader Kevin McCarthy (R-Calif.) said he planned to bring the Democratic bill to the floor.
The Establishing a Humane Immigration Enforcement System Act was introduced Thursday by Reps. Mark Pocan (D-Wis.)……..
THERE IS WAY MORE HERE. CLICK THE LINK BELOW TO CONTINUE READING:
House GOP to bring Dem 'abolish ICE' bill up for vote | TheHill