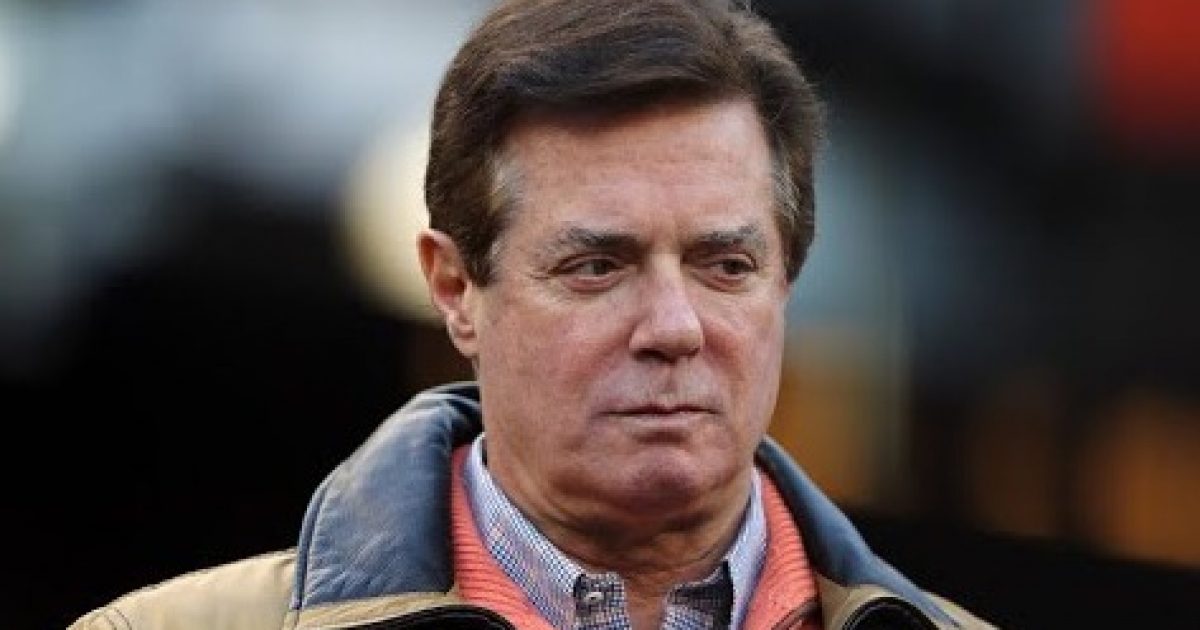 The lawyers for Paul Manafort have uncovered some very startling memos from some of their agents who had a meeting with reporters from the Associated Press. It seems that the FBI may have been giving information about their investigation of Manafort to the AP reporters. It also appears that these AP reporters were giving away some information on Manafort as well. Can you do this while a secret Grand Jury is impaneled? 
Dirty Cops Andrew Weissmann and Robert Mueller hacked the code and broke into Paul Manafort's storage locker. They then gave 2 AP Reporters the code to Manafort's locker.

AP reporters broke in, reported on the contents in a news story, thus giving Mueller goods to get a warrant

Trending: The 'Deep State' Is Real 

— Jacob Wohl (@JacobAWohl) July 9, 2018
take our poll - story continues below
Should Congress Remove Biden from Office?
Completing this poll grants you access to Great American Republic updates free of charge. You may opt out at anytime. You also agree to this site's Privacy Policy and Terms of Use.
As Written and Reported By Josh Gerstein for POLITICO:
Lawyers for former Trump campaign chairman Paul Manafort are crying foul over a meeting Justice Department prosecutors held with four Associated Press reporters last year as news organizations and the FBI bore down on the longtime lobbyist and political consultant.
Manafort's defense has argued for months that the off-the-record session on April 11, 2017, was a potential conduit for improper leaks to the press about the probe that led to two criminal cases against the former Trump campaign chief.
Now, Manafort's attorneys have fresh evidence they say bolsters their claims: two memos written by FBI agents who attended the meeting and documented their version of what transpired.
Manafort's legal team paints the evidence as confirmation that journalists were given inside information about the investigation in violation of Justice Department policies and, perhaps, legal prohibitions on disclosure of grand jury secrets.
"The meeting raises serious concerns about whether a violation of grand jury secrecy occurred," Manafort's lawyers wrote in a filing Friday with U.S. District Court Judge T.S. Ellis, who's set to oversee an upcoming trial of Manafort on bank and tax fraud charges brought by special counsel Robert Mueller. "Now, based on the FBI's own notes of the meeting, it is beyond question that a hearing is…..
THERE IS WAY MORE HERE KEEP READING AT THE LINK BELOW:
Details emerge on Justice Department meeting with reporters on Manafort – POLITICO