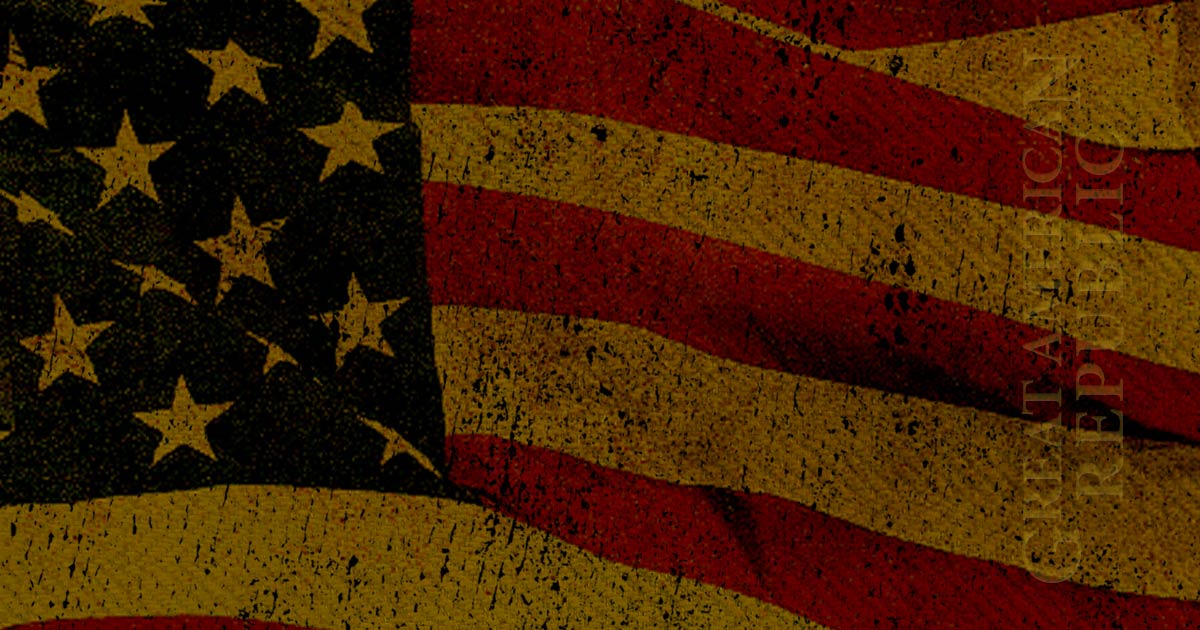 The accused Parkland, Florida shooter, Nikolas Cruz, managed to stay off the radar because of liberal policies that allowed students to be less accountable for their actions. The object of the policy was to put an end to the schoolhouse to jailhouse pipeline. 
The rationale seems to be that if you don't arrest students for bad behavior, they will be less likely to go to jail. Duh! Well, yes they would. But without being held responsible for their actions, what did the students do? They stay off the screens of law enforcement and are allowed to continue on their way to jail anyway. This program misses the key fact that accountability for actions is always needed. Read the sordid details of how Cruz skated by on his way to infamy. 
As Written and Reported By Valerie Richardson for the Washington Times:
Confessed shooter Nikolas Cruz was a disciplinary nightmare for schools before he opened fire in Parkland, Florida — yet there was nothing on his record to stop him from buying a firearm or alarm the FBI after the agency received a tip.
Why not?
The demand for an answer to that question has focused attention on Broward County Public Schools policies embraced by the Obama administration that were designed to help rule-breaking students avoid permanent blots on their records by reducing referrals to law enforcement.
Under Superintendent Robert W. Runcie, who worked for Obama Education Secretary Arne Duncan in the Chicago Public Schools, school-based arrests dropped by 63 percent from 2012 to 2016 after he implemented policies designed to derail the "schoolhouse-to-jailhouse pipeline."
But the approach also helped keep Cruz off the law-enforcement radar, despite school-based offenses that reportedly included assault, threats and bringing bullets to school in his backpack.
"Mr. Cruz is a perfect example of someone just falling through the cracks that we create through bad policy," Jeff Bell…..
Trending: Why the New Strzok-Page Texts Should Scare You
THERE IS WAY MORE HERE KEEP READING:
take our poll - story continues below
Should Congress Remove Biden from Office?
Completing this poll grants you access to Great American Republic updates free of charge. You may opt out at anytime. You also agree to this site's Privacy Policy and Terms of Use.
Nikolas Cruz avoided police scrutiny with help from Obama policies – Washington Times