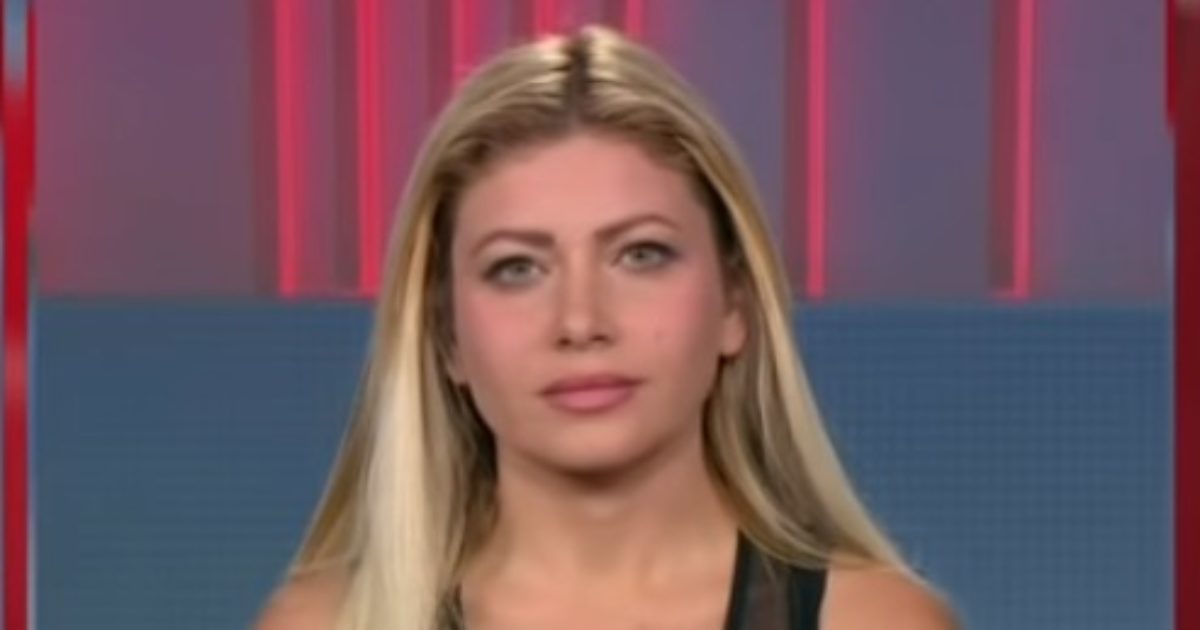 According to the wife of George Papadopoulos, he needs to withdraw his plea deal with Special Counsel Robert Mueller. According to her, Mr. Papadopoulos is only guilty of getting the nuances wrong with his meetings with a Russian. The fact that he did not try to hie the meeting but only got the details wrong, weighs in his favor. It is also possible that his defense did not properly advise him of all the options that were available to him. The decision to withdraw from the plea deal will come soon. Here are the details that led her to this conclusion.
As Written and Reported By Chuck Ross for the Daily Caller:
The wife of Trump campaign adviser George Papadopoulos is making the bombshell suggestion that her husband drop a plea deal he has with special counsel Robert Mueller.
Papadopoulos is scheduled to be sentenced in September as part of his plea deal for lying to the FBI.
But Simona Mangiante Papadopoulos says her husband did not commit a crime. She says he should sue the federal government.
Simona Mangiante Papadopoulos, the wife of former Trump campaign adviser George Papadopoulos, says her husband should find new attorneys and drop a plea deal he struck in October 2017 with the special counsel's office.

Trending: Trump won? How did this analyst come to that conclusion?

In a tweet Wednesday, Mangiante Papadopoulos made a request for a lawyer to represent her husband pro bono.

take our poll - story continues below

Completing this poll grants you access to Great American Republic updates free of charge. You may opt out at anytime. You also agree to this site's Privacy Policy and Terms of Use.

"Your biggest reward will be #History. Your name will go down on history!" wrote Mangiante Papadopoulos, an Italian actress and model who once worked as an attorney in the European Parliament in Brussels.

"George should drop off his plea agreement, in my opinion," Mangiante Papadopoulos told The Daily Caller News Foundation when contacted after her tweet…..
WAIT! THERE IS MORE. KEEP READING AT THE LINK BELOW:
Papadopoulos's Wife Says He Should Scrap His Plea Deal With Mueller | The Daily Caller