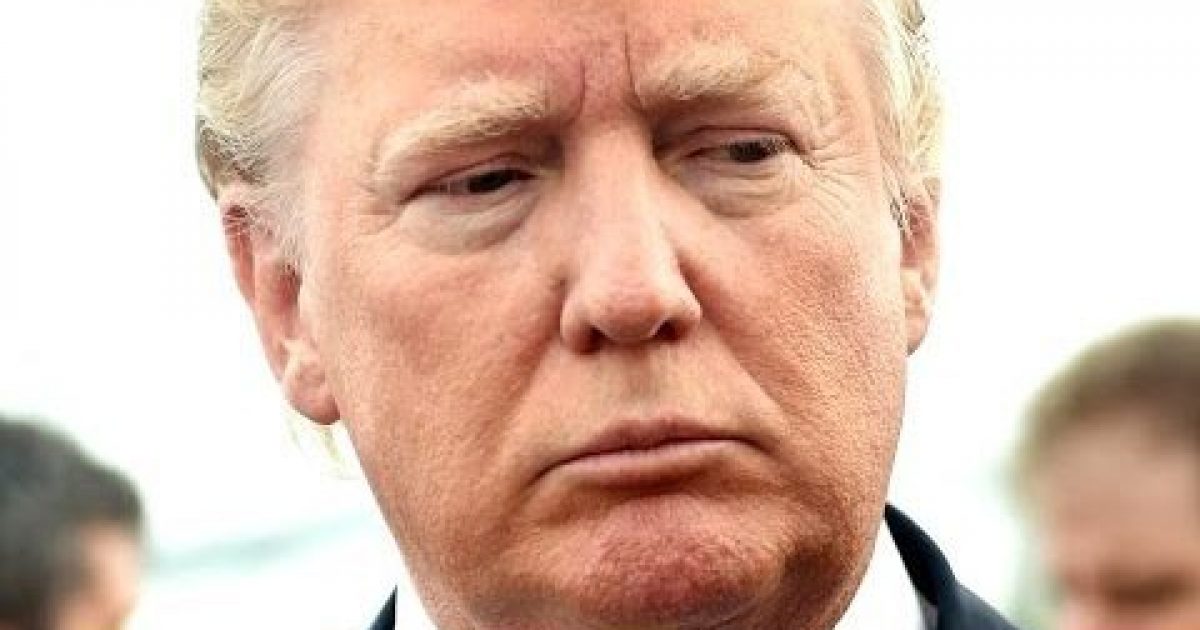 The 2020 primary is still a long way off and already the never-Trump crowd is looking around for someone to carry the water for them. It does not sound like it would be a career-enhancing move for any politician. Is Bill Kristol, the former editor-in-chief of The Weekly Standard considering a run? Who else might take a look? Read on, please.
As Written and Reported By Allahpundit for Hot Air:
Endgame.
Trending: You Thought What The Left Did to Kavanaugh Was Bad … You Ain't Seen Nothing Yet
Via the Daily Caller, I feel like a man who's closely associated with the Republican establishment *and* support for the Iraq war might not be the man to knock Trump off in a primary.
take our poll - story continues below
Do you think the 2nd Amendment will be destroyed by the Biden Administration?
Completing this poll grants you access to Great American Republic updates free of charge. You may opt out at anytime. You also agree to this site's Privacy Policy and Terms of Use.
But then no one else in the GOP is going to knock him off in a primary either. The point of running would be to give the media an excuse to have you on TV to make the case against POTUS and to give anti-Trump Republicans a place to park votes, with zero prospects of attracting more than 5-10 percent in any actual primary. So what does it matter who the specific primary challenger is?
Bill Kristol, the former editor-in-chief of The Weekly Standard, is considering challenging President Donald Trump in the 2020 Republican primary.

Kristol, who is consistently one of the most vocal anti-Trump Republicans, has been considering a run for months, a source familiar with Kristol's thinking told The Daily Caller News Foundation…

Kristol previously sparked 2020 rumors in March when he popped up in New Hampshire to speak at "a must-show event for potential presidential contenders," as Inside Sources noted at the time.

Kristol has consistently said that Trump needs to face a 2020 primary challenger. "We need to take one shot at liberating the Republican Party from Trump, and conservatism from Trumpism," Kristol told the…….
KEEP READING THERE IS EVEN MORE AT THE LINK BELOW
2020 primary challenger to Trump emerging?