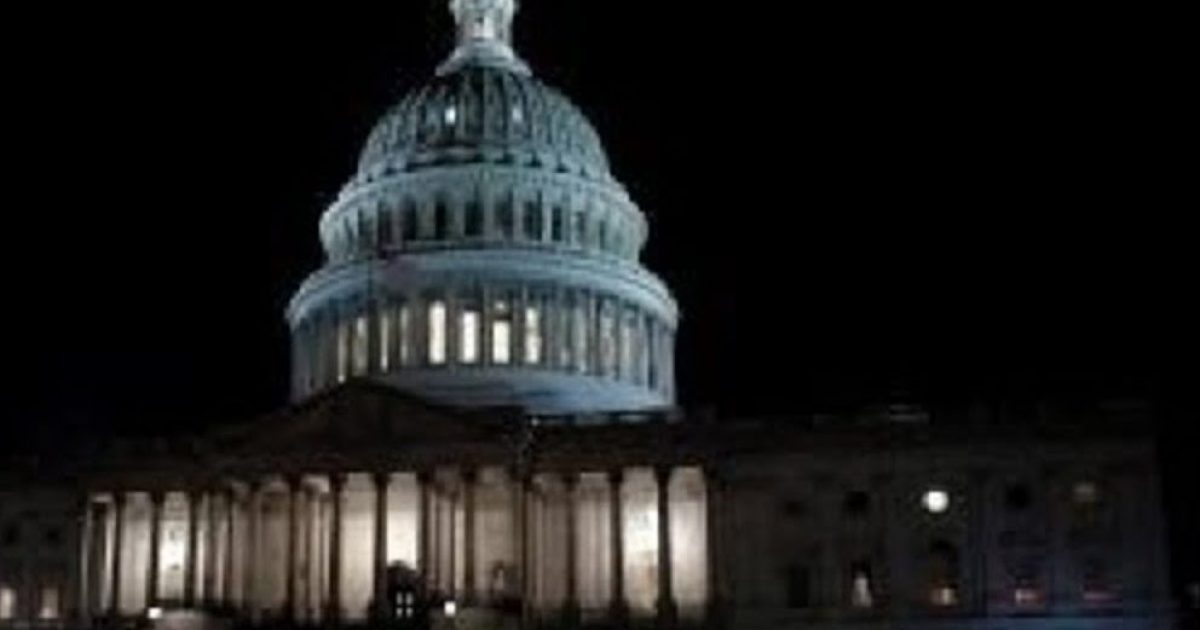 The Existential Threat to the United States comes from within. The report on the Hillary Clinton investigation by Inspector General Michael Horowitz draws a benign conclusion that there is really nothing to see here so move along. The data contained within the report reveal a much darker picture of the threat from the higher levels of government.
As Written and Reported By Rich Logis for the American Thinker:
Segments of our federal law enforcement and intelligence agencies are a clear and present danger to our republic.
The title of the Office of the Inspector General's report last week is snoozily bureaucratic-sounding: "A Review of Various Actions by the Federal Bureau of Investigation and Department of Justice in Advance of the 2016 Election."
The document confirms, for many of us, our worst fear: segments of our federal law enforcement and intelligence agencies are a clear and present existential danger to our republic.
Let's try to be as un-hindsight and objective as possible.  I am not interested in re-litigating the 2016 presidential election (my guy won), but here's a "what if?" that should keep you up at night.
Had Republicans and independents not outnumbered Democrats in crucial swing states, if we had lost 2016, how much of the contents of the I.G. report would we have known about?  Today?  Right now?
How much would we have known about the weaponized depth and breadth of secrecy and corruption and disdain for Americans whose taxes paid for officials to hate us, on our dime, and label us "uneducated, lazy POS"?
Zero – that's how much.
If Hillary Clinton were president, what would we have been talking about this past week?  I'm not sure, but I'm certain we wouldn't be talking about this embarrassing and perhaps treasonous exposé of members of our law enforcement and intelligence communities.
To be clear: I do not question the integrity of the boots – i.e., the agents.  It's the suits who compromised the boots' abilities to do their jobs impartially.  Is it possible that some FBI and DOJ officials could have walked off the job in remonstrance of Madame President?  Sure; that would have given us some insight, but how much would have really been revealed?  Not much, I suspect.
The Democrat coup
Revulsion for Trump and his deplorable supporters by……
KEEP READING THERE IS WAY MORE HERE:
Trending: Kanye West: 'I Am Running for President of the United States'
IG Report Confirms: Our Republic Is under Existential Threat
take our poll - story continues below
Should Congress Remove Biden from Office?
Completing this poll grants you access to Great American Republic updates free of charge. You may opt out at anytime. You also agree to this site's Privacy Policy and Terms of Use.