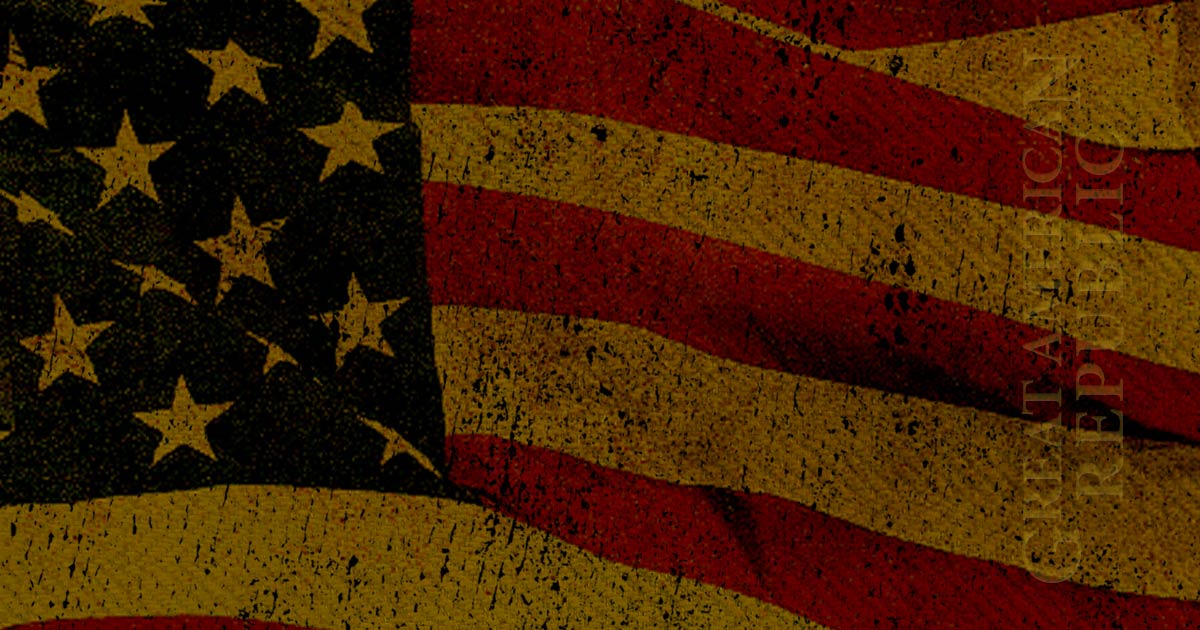 A story like this makes you wonder about who is really in charge of the Senate. Mitch McConnell is Majority Leader but he does not seem to have GOP politics and reelections in his control. The "Resistance' seems to have all the luxuries of a part-time work week at the Capitol and maximum time at home politicking against the Republicans. There is a lot of work in the upper chamber that has gone begging and the President's agenda and nominees are just lying a round. 
As Written and Reported By Christopher Bedford for the Daily Caller:
Senate Republicans are heading toward midterm elections with control of their chamber and the biggest advantage any majority party has had since 1790. Yet every week, the Democrats are allowed to work just 2.5 days before returning home to duke it out with their Republican challengers. That is, Mitch McConnell is allowing Democrats to hit the campaign trail hard while obstructing 139 of the president's nominees.
Trending: Nunes Tells Dems to Get Off The TV Circuit And Go Do The Memo Redaction
In eight months, eight Republican seats and 26 Democratic seats are up for grabs.
take our poll - story continues below
Should Congress Remove Biden from Office?
Completing this poll grants you access to Great American Republic updates free of charge. You may opt out at anytime. You also agree to this site's Privacy Policy and Terms of Use.
That's less than one sixth of GOP seats, and more than half of Democrats' seats, including 10 in states President Donald Trump won in 2016 — half of which by 10 or more points. While three Republicans' seats will be open elections, every one of the Democrats' seats is defended by a working senator, or at least should be. Instead of working, however, these senators are clocking into the office late on Monday, generally starting the work week Tuesday morning, and heading back to the trail Thursday, often before lunchtime.
When you account for travel, that's a full four days "working" from home: speaking with constituents, attending meetings, cutting ribbons, raising money. In other words, campaigning: making the case their Republican challenger should be defeated and they should be re-elected……
KEEP READING THERE IS WAY MORE HERE:
How GOP Allows 'The Resistance' To | The Daily Caller