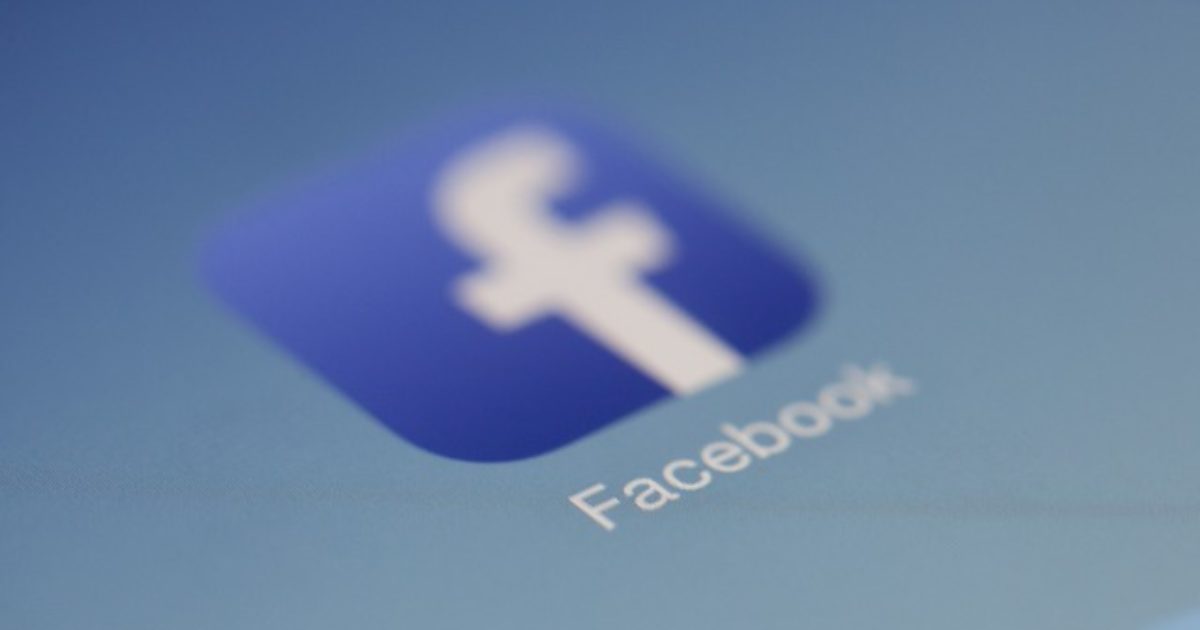 There is a constitutional protection of free speech on the Town Square. Unfortunately for many, social media, the invention and toy of the Big Tech industry are NOT the Town Square. Big Tech now owns the playing field and they are making up the rules as they go along. The key problem here is that all of Big Tech is very liberal politically. If you do not match up to their agenda, you can be censored just as 800 Facebook accounts found out last week.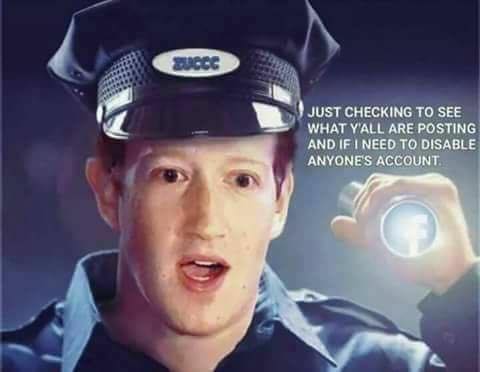 As Written and Reported By Brad Parscale for Breitbart: 
The biggest of the Big Tech companies are quickly positioning themselves as the internet's thought police, threatening to stamp out one of America's most cherished freedoms — the right to free speech.

Trending: The 'Deep State' Is Real 

The internet has clearly evolved into the public square of the 21st century. Over the last couple of election cycles, it's become the number one source for sharing and discussing political and social ideas.

take our poll - story continues below

Should Congress Remove Biden from Office?

Completing this poll grants you access to Great American Republic updates free of charge. You may opt out at anytime. You also agree to this site's Privacy Policy and Terms of Use.

Unfortunately, Big Tech monsters like Google and Facebook have become nothing less than incubators for far-left liberal ideologies and are doing everything they can to eradicate conservative ideas and their proponents from the internet.

Without any sort of public mandate beyond its own ideological predisposition, the Big Tech leviathan is silencing the silent majority. A leaked internal Google brief with the Orwellian title "The Good Censor" proves this point by laying out the search giant's plan for controlling the internet.

Google begins the report by echoing the liberal contention that free speech is a "social, economic, and political weapon," calling it a "utopian" idea that's no longer practical because internet users are "behaving badly."

The report portrays President Trump as one of those free speech offenders and labels him as a conspiracy theorist for pointing out — correctly — that Google manipulated search results to favor Hillary Clinton in 2016……
KEEP READING THERE IS EVEN MORE AT THE LINK BELOW:
Exclusive – Brad Parscale: Big Tech Is Meddling with Free Speech… and Elections
Listen to "Oct 24, Guest Joe Newby" on Spreaker.