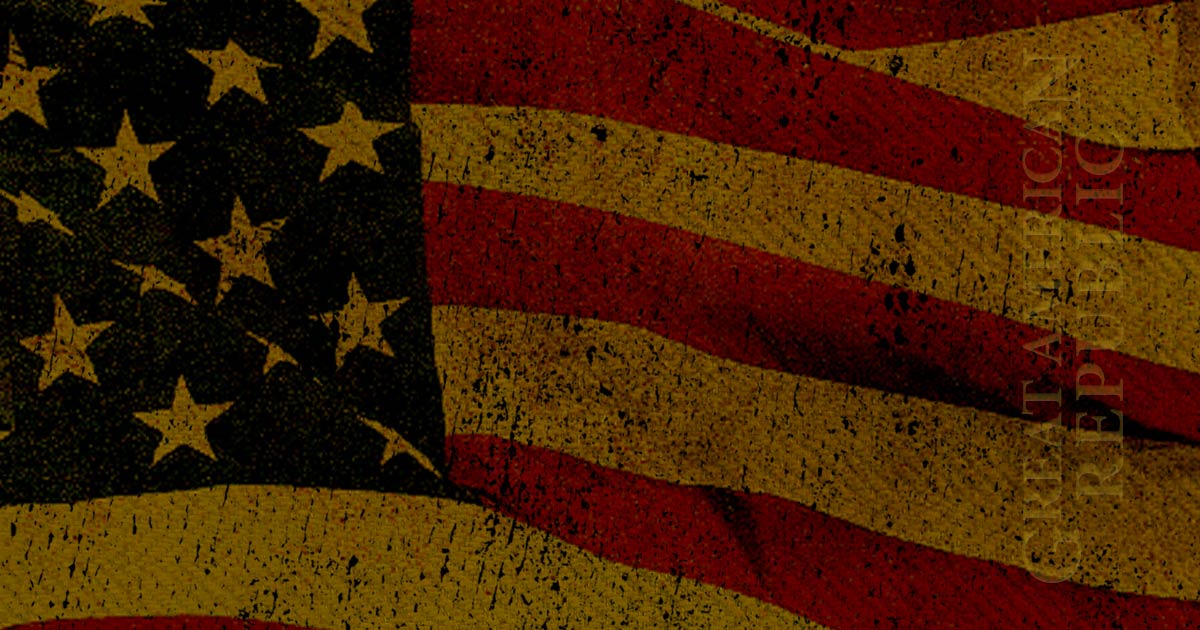 If you do not understand the mechanism that Democrat obstruction is using to clog up the process, this is an article that will enlighten you. The Senate has some procedures that, when used, can adds days and weeks to the nominating process. They are using this process even when it is their own nomination! The Trump Derangement Syndrom is in full effect on the Democrat side of the Senate. The only thing of importance to the Democrat party is to prevent anything that the President wants from being passed. And I mean ANYTHING! This is now beyond disgusting. 
As Written and Reported By Thomas Jipping for the Daily Signal:
Our federal courts are facing a vacancy crisis like never before.
The number of judicial vacancies across the federal bench has averaged 142 so far this year. The only year that came close to this was 1991, which had an average of 138 vacancies—but that was shortly after Congress created 85 new judicial positions.
More than half of the current vacancies are designated as "judicial emergencies" by the Administrative Office of the U.S. Courts because those seats have been open so long and they significantly impact the caseloads of other judges. This is a real vacancy crisis.
As of May 30, 39 nominees to the U.S. district courts and U.S. courts of appeal were pending before the full Senate after being approved by the Judiciary Committee. More than half of these nominees are slated to fill judicial emergency vacancies.
With so many vacancies, you might ask, why doesn't the Senate just approve these pending nominees?
The confirmation process has two speeds: normal and slog. Not "slow," but "slog." This is the speed that results when the minority party uses various tactics to intentionally make the process as cumbersome and time-consuming as possible. It's like trying to walk through molasses……
KEEP READING THERE IS EVEN MORE HERE:
Trending: Kanye West: 'I Am Running for President of the United States'
Democrat Obstruction in the Senate Is Hurting Our Courts
take our poll - story continues below
Should Congress Remove Biden from Office?
Completing this poll grants you access to Great American Republic updates free of charge. You may opt out at anytime. You also agree to this site's Privacy Policy and Terms of Use.