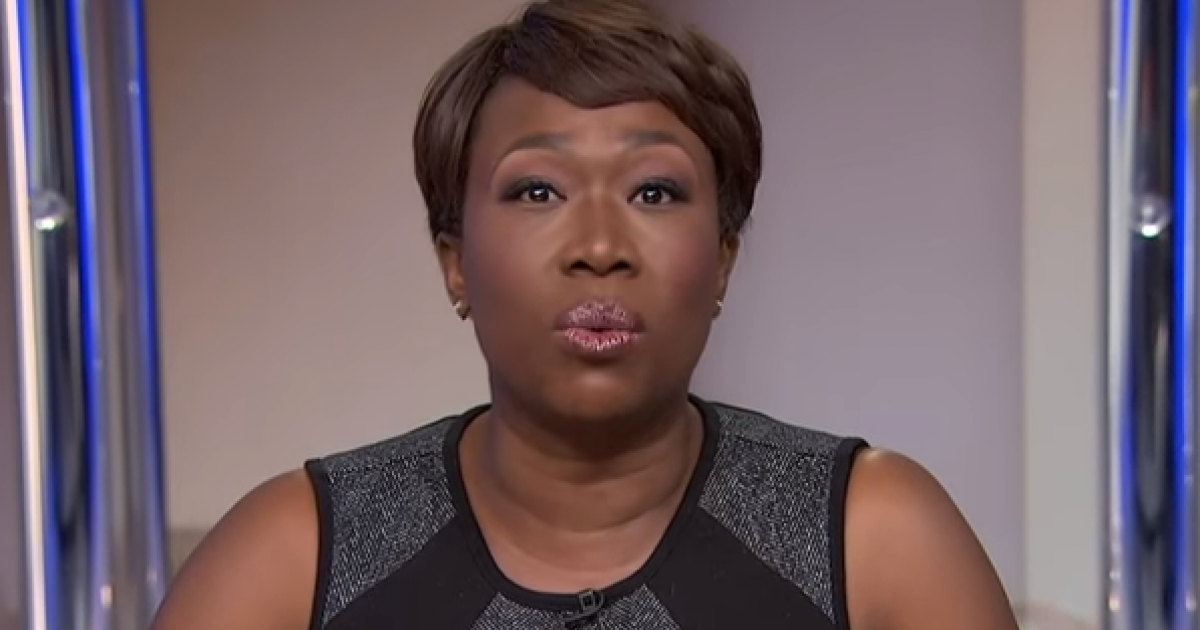 Only a left-wing, so-called journalist, could say something like this about the NRA and the use of an AR-15. MSNBC Correspondent Joy Reid has said one of the most absurd things you could hear. Ir borders on hate speech. Somehow, in her warped opinion, she said that the NRA would have preferred that the Maryland high school shooter use the AR-15. Can she back that assumption up with any data? 
As Written and Reported By AWR Hawkins for Breitbart:
MSNBC correspondent Joy Reid suggested the Great Mills High School shooter would have accessed an AR-15 to outgun the school's resource officer "if the NRA had its way."
Trending: The 'Deep State' Is Real 
Breitbart News reported that the shooter, 17-year-old Austin Wyatt Rollins, used a Glock 9mm handgun in attack.
take our poll - story continues below
Should Congress Remove Biden from Office?
Completing this poll grants you access to Great American Republic updates free of charge. You may opt out at anytime. You also agree to this site's Privacy Policy and Terms of Use.
Reid suggested on Tuesday the NRA favors a structure which would have allowed the gunman to acquired an AR-15 as well:
Worth noting that if the @NRA had its way, that student who shot two people at his Maryland school would have had access to an AR-15, not just a handgun. Imagine how much more carnage could have been unleashed and the disadvantage that SRO would have been at.

— Joy Reid (@JoyAnnReid) March 20, 2018

Reid appears to be reacting to the NRA's defense of the constitutional rights of 18 to 20-year olds. This defense has been evident in the NRA's opposition to raising the age for long gun purchases from 18 to 21.
Lost on Reid is the fact that the MD shooter was only 17.
Also lost on Reid is the fact that federal law prohibits handgun purchases by persons under 21 years of age. Maryland prohibits such purchases too. Moreover, the Baltimore Sun reports that Maryland law requires would-be handgun purchasers to undergo training. pay a fee to acquire a handgun license, and go through a seven-day waiting ……
THERE IS WAY MORE HERE KEEP READING: BREITBART